My newest obsession? Scouted by Sephora. A curated selection of unique brands, rare products, and beauty secrets, it's just what we all need. I'm a big fan of all things coconut, so when I learned about Kopari, I was completely on board. Every product starts with 100% organic coconut oil and are made as natural as possible with the safest ingredients. That's right – no sulfates, no silicones, no parabens, no GMOs, no toxins. What else could you ever want? I've fallen in love with seriously every Kopari product you can buy on Sephora, but I'll highlight a few must tries below.
I've become obsessed with using oil as a makeup remover. It gets off all the dirt and grime without stripping your skin's natural moisture or clogging pores. And this one Kopari cleansing oil is formulated with coconut oil, green tea oil, and rice oil, making it ultra-hydrating and stacked with natural antioxidants to help soften skin. The perfect first step in your day and night routine.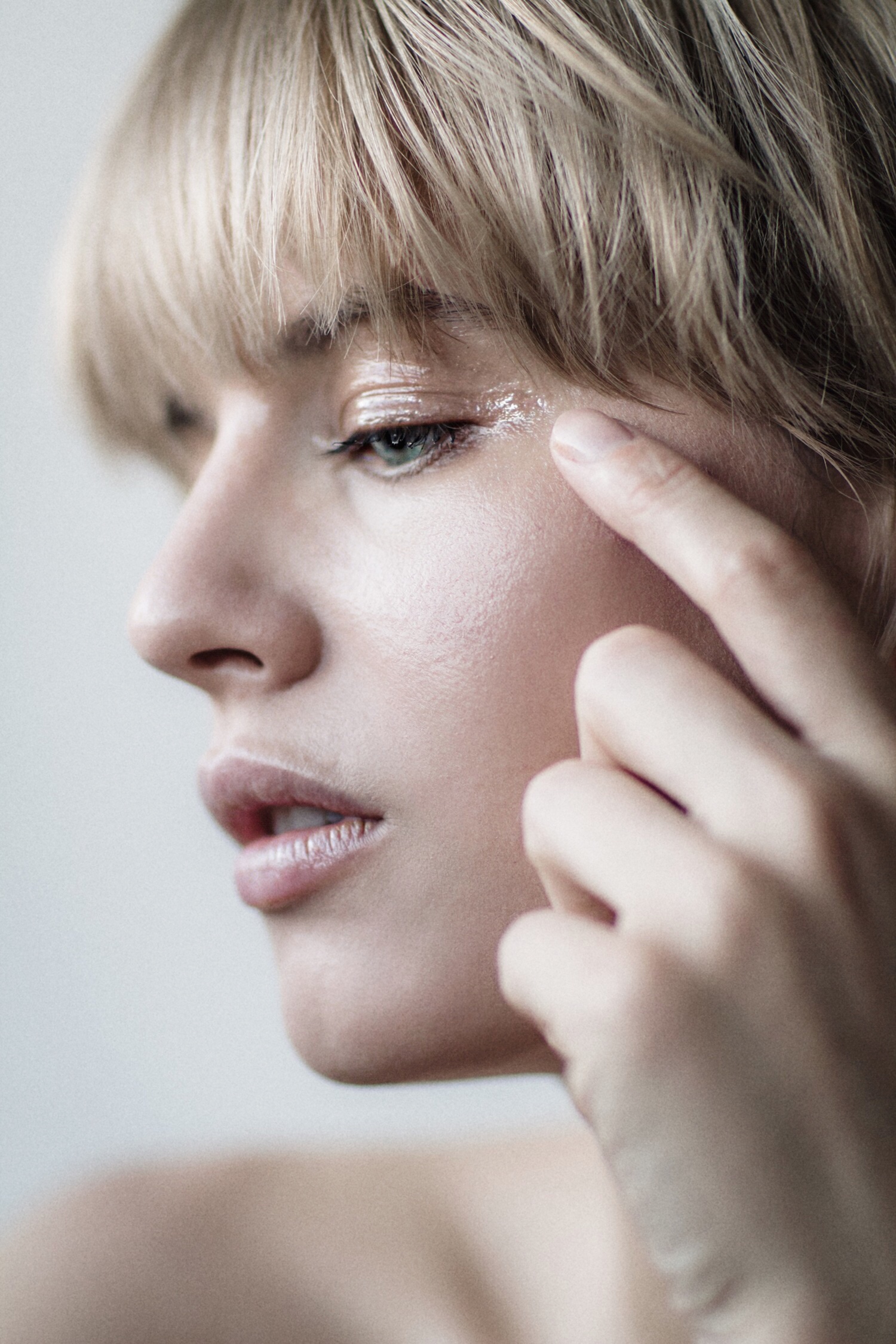 This is the best smelling scrub I've ever tried. I love using scrubs in the summer to exfoliate, and this Kopari Coconut Crush Scrub has the added benefit of moisturizing. Your skin instantly looks polished, restored, and radiant. Plus you'll smell delicious!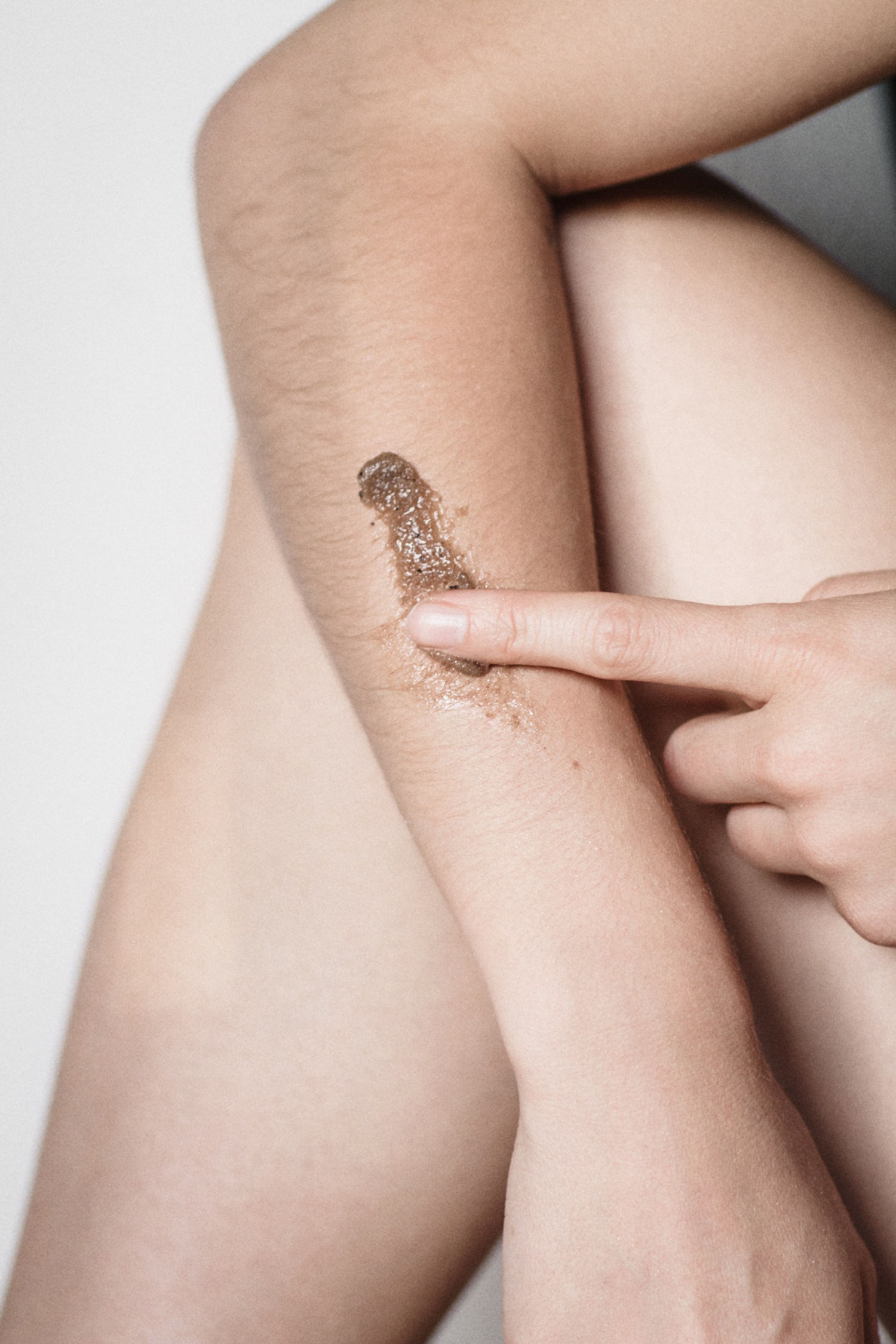 I've learned in recent years how important moisturizing is, so I make sure to use a deep moisturizer at night, and a lightweight one during the day so that I get the moisture I need without breaking out underneath my makeup. This Kopari coconut face cream is the perfect day cream with a high concentrations of vitamins, minerals, and antioxidants.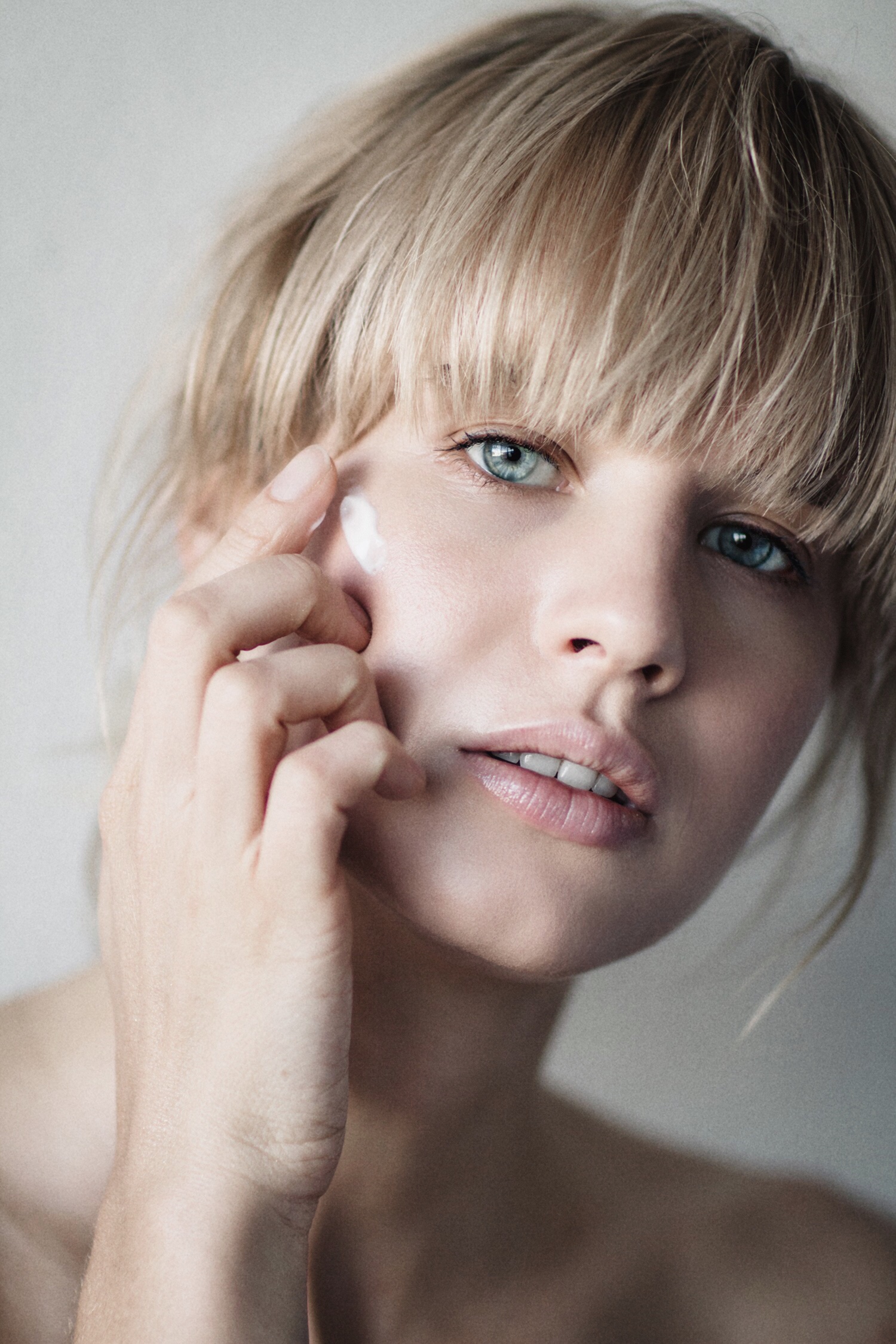 This lip balm is my new go-to because it both moisturizes and glosses your lips. It's formulated with anti-inflammatory and antioxidant properties to calm, nourish, and hydrate your lips, and is further enriched with a soothing emoillient which miraculously mimics the skin's naturally occurring omega fatty acids. Ergo, your lips look perfect.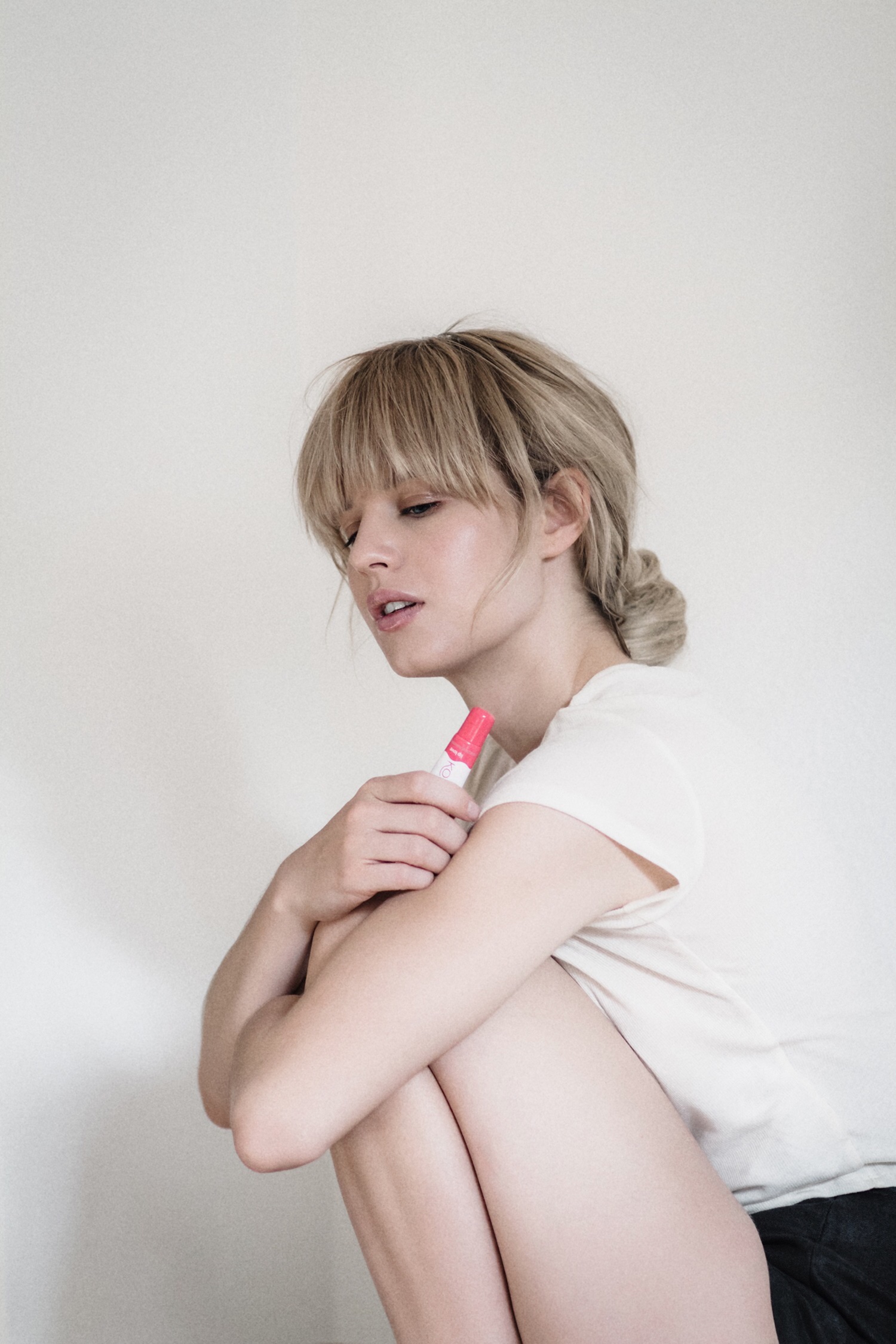 Want an instant glow? Try Kopari's coconut body glow. For that quick shimmer with added hydration, either use it all-over, mix it in with your moisturizer for a more subtle glow, or use as a highlighter on your cheekbones, brow bones, etc. Summer, here I come.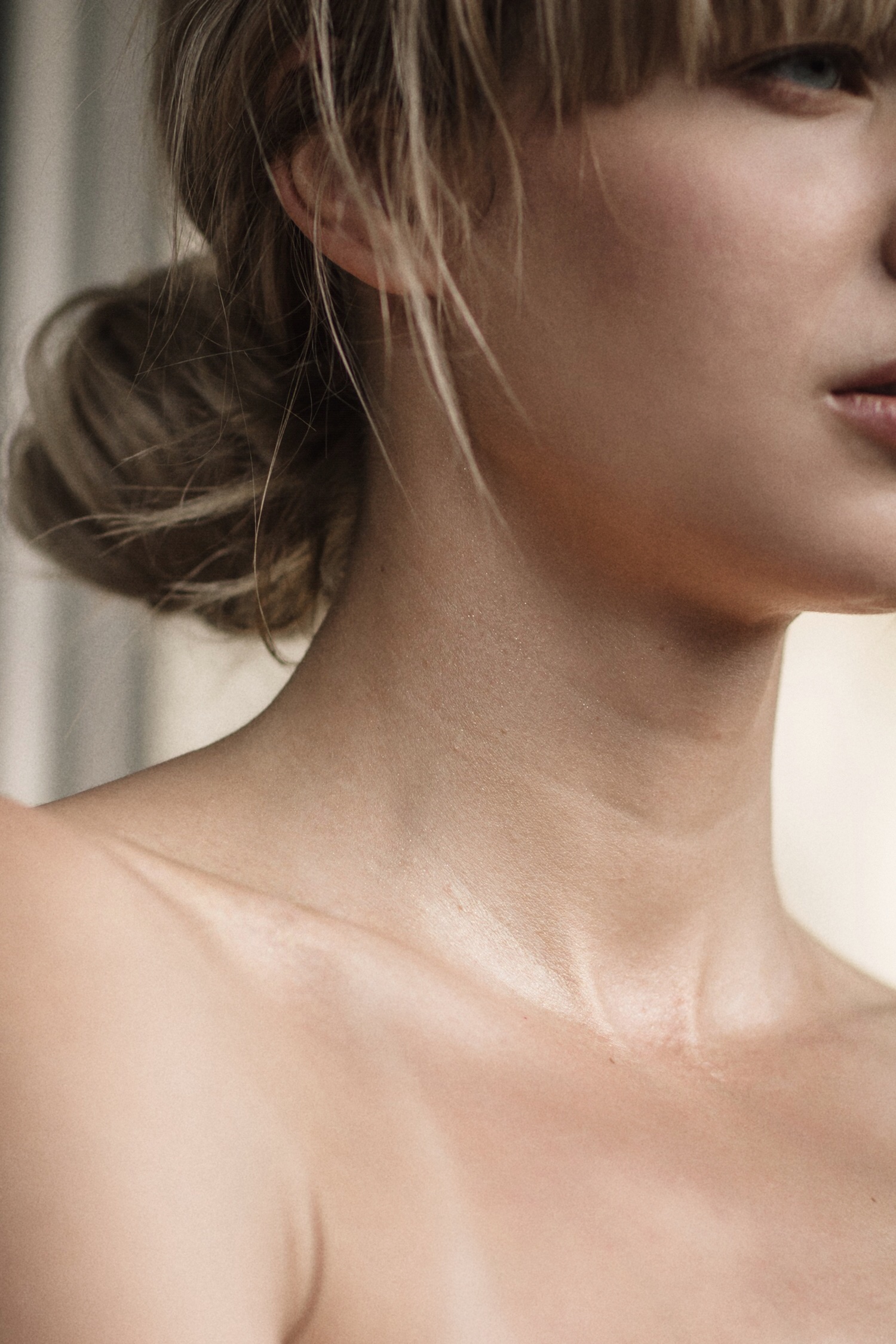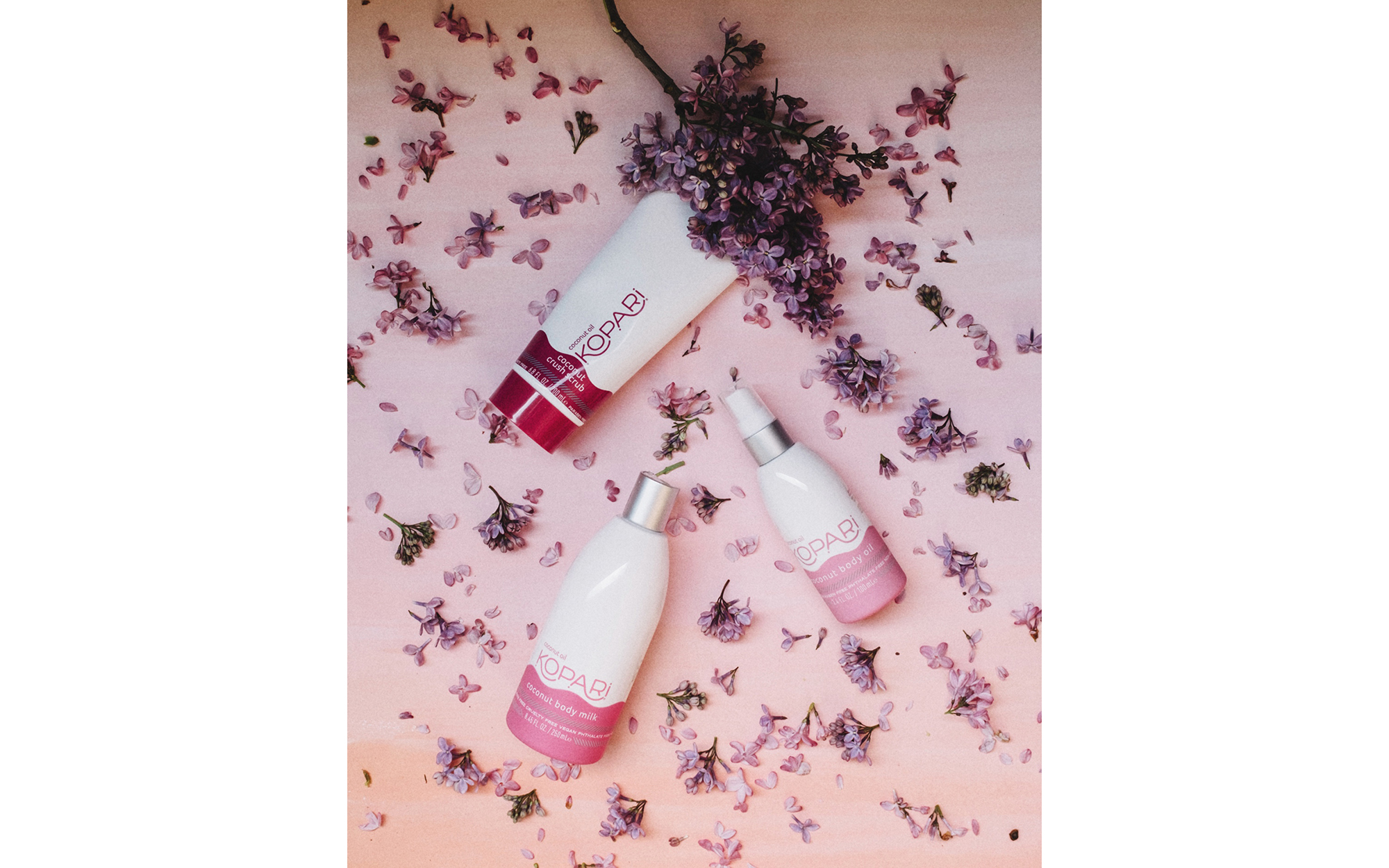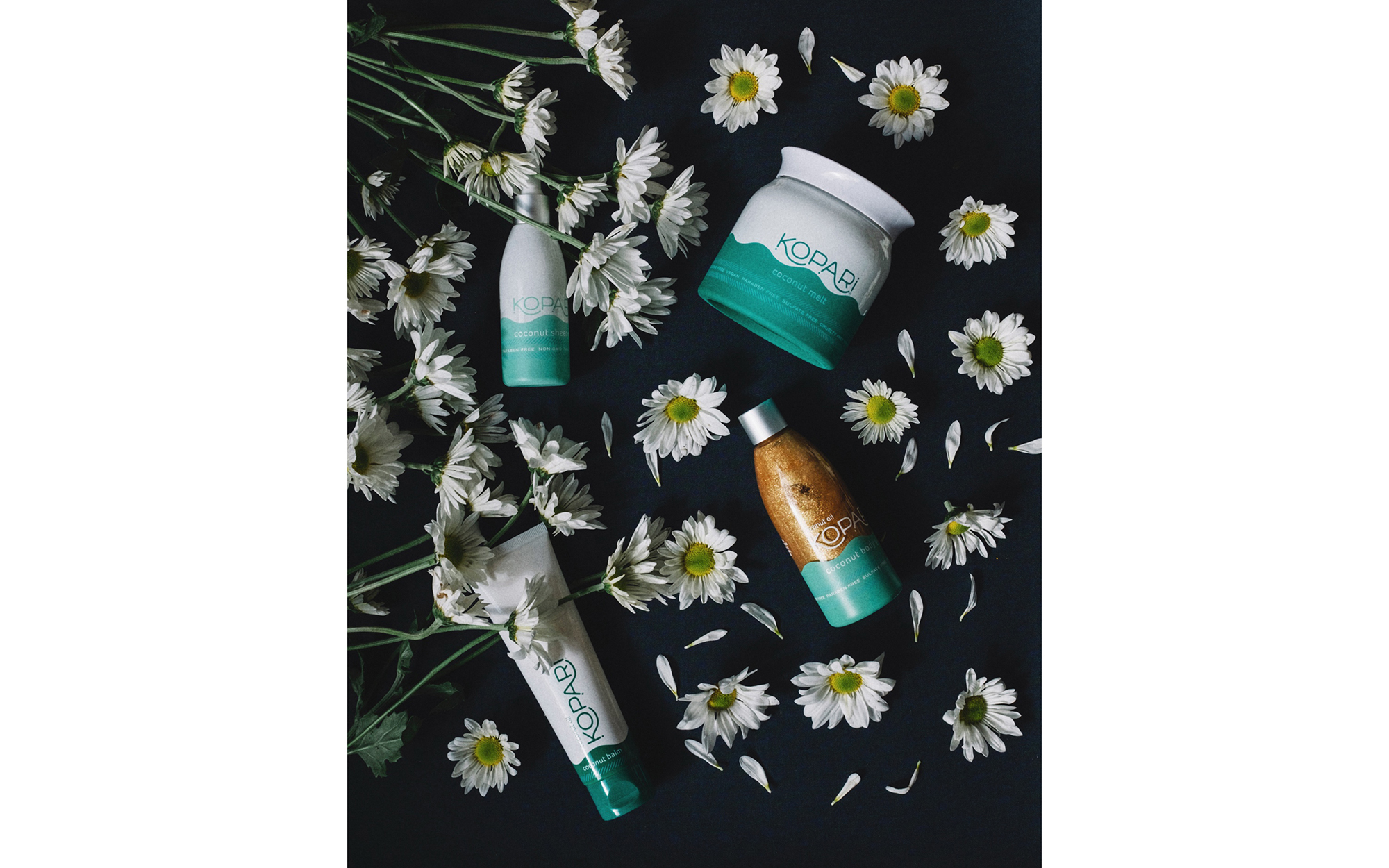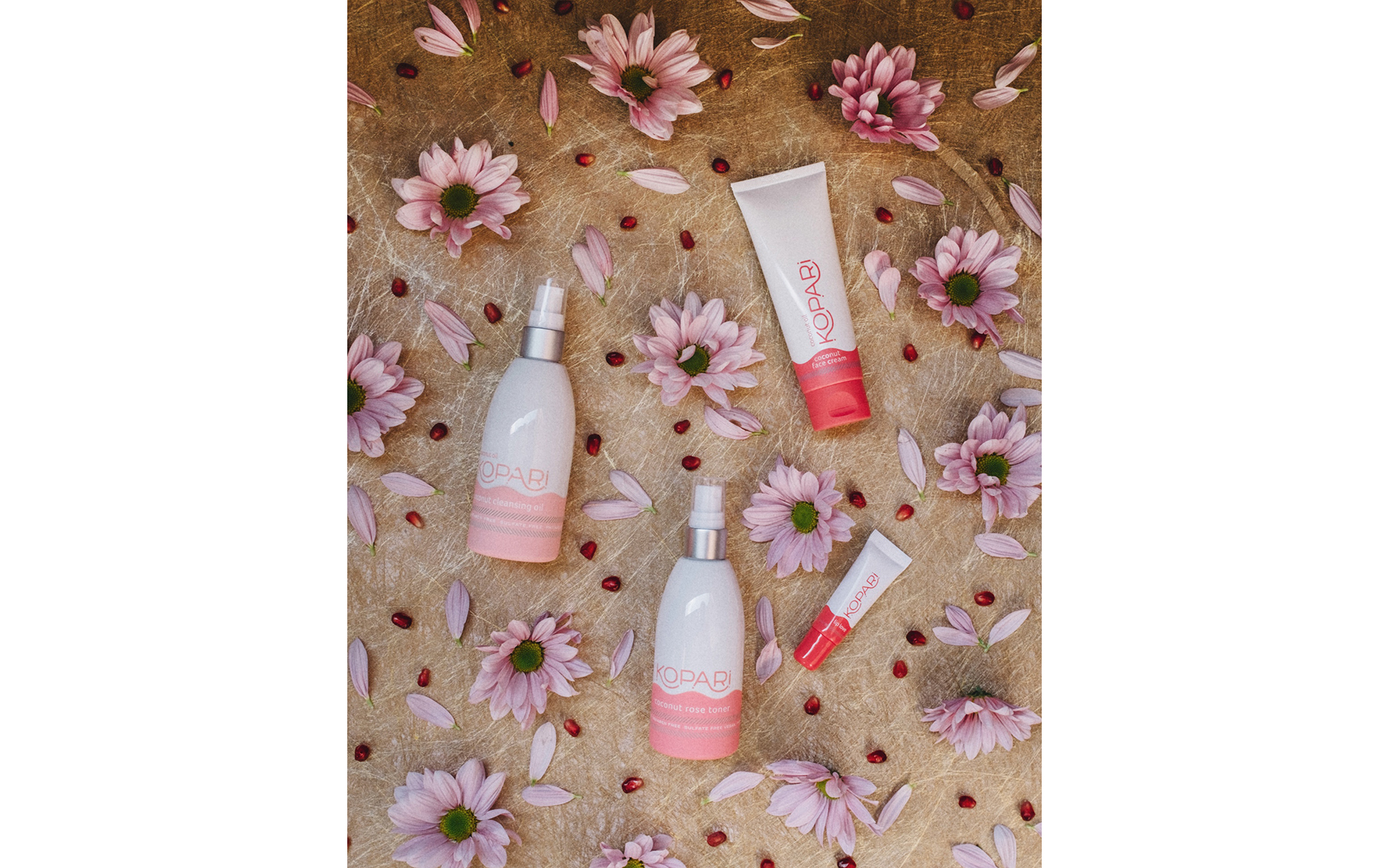 in collaboration with Sephora