Guys, are you ready? This is quite possibly the most exciting news! And I've been keeping it a secret for almost a year! I'm pregnant! Ha, no, definitely kidding. It is like my child (but no, it's not actually a child). I've definitely grown to love it like one, I'm so proud of it, and ready to release it into the world. Well, here goes:
I've designed a mini capsule collection! We're so so so close to it being released – one more week to go, but I couldn't wait any longer to tell you the news. I've been wanting to design clothing for over 3 years now, ever since I moved to New York and switched my career path from architecture to fashion. Slowly but surely I really started missing designing. In 5 years of school, I grew to love timeless architecture. Simple, beautiful, but different in subtle ways. My favorites included Peter Zumthor, Mies van der Rohe, and SANAA. That's how I knew I would approach fashion design. Design things that would be essentials in your closet, because they were both simple and special. So I've designed 3 pieces, that can be worn transitionally day and night, summer and winter. 3 pieces that can be used many different ways. 3 pieces you'll love for a very long time. (P.S. 3 is my lucky number, not sure why I believe in lucky numbers, but I do, and I have three lines tattooed on my right forearm).
And how was all of this possible? That's where the amazing team at Designow comes in. Anyone can design a piece yourself (as many as you want), then enter it into a competition. If you end up in the top tier, you can enter the product development program. Once you complete the program, a sample garment will be manufactured, photographed, and posted in the store. Pretty amazing, right? Learn more here!
P.S. For more about me and blogging, you can read my interview with Designow here.
P.P.S. Stay tuned to see the collection next week!


The Inspiration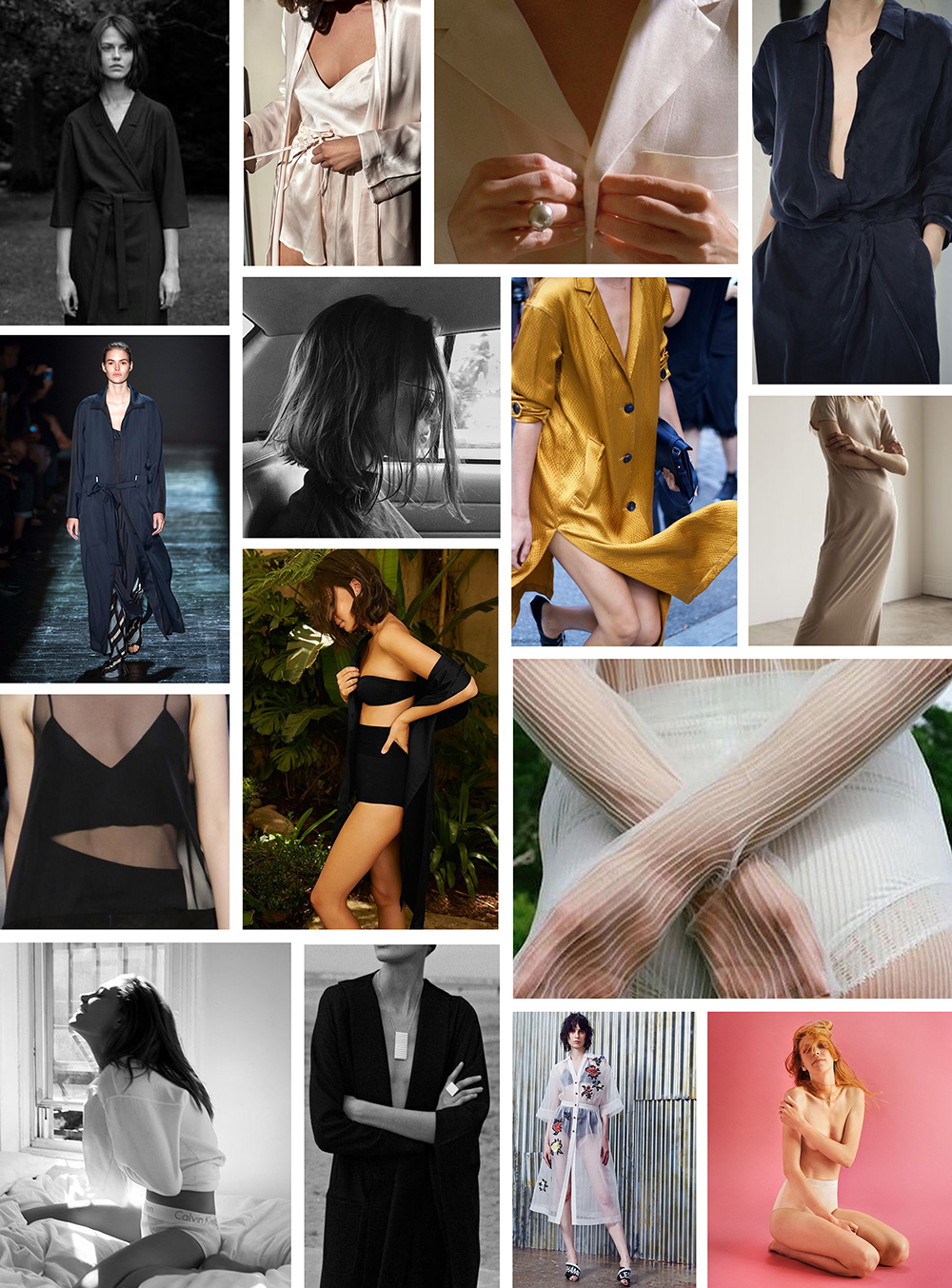 The 3 pieces:
Coming soon!