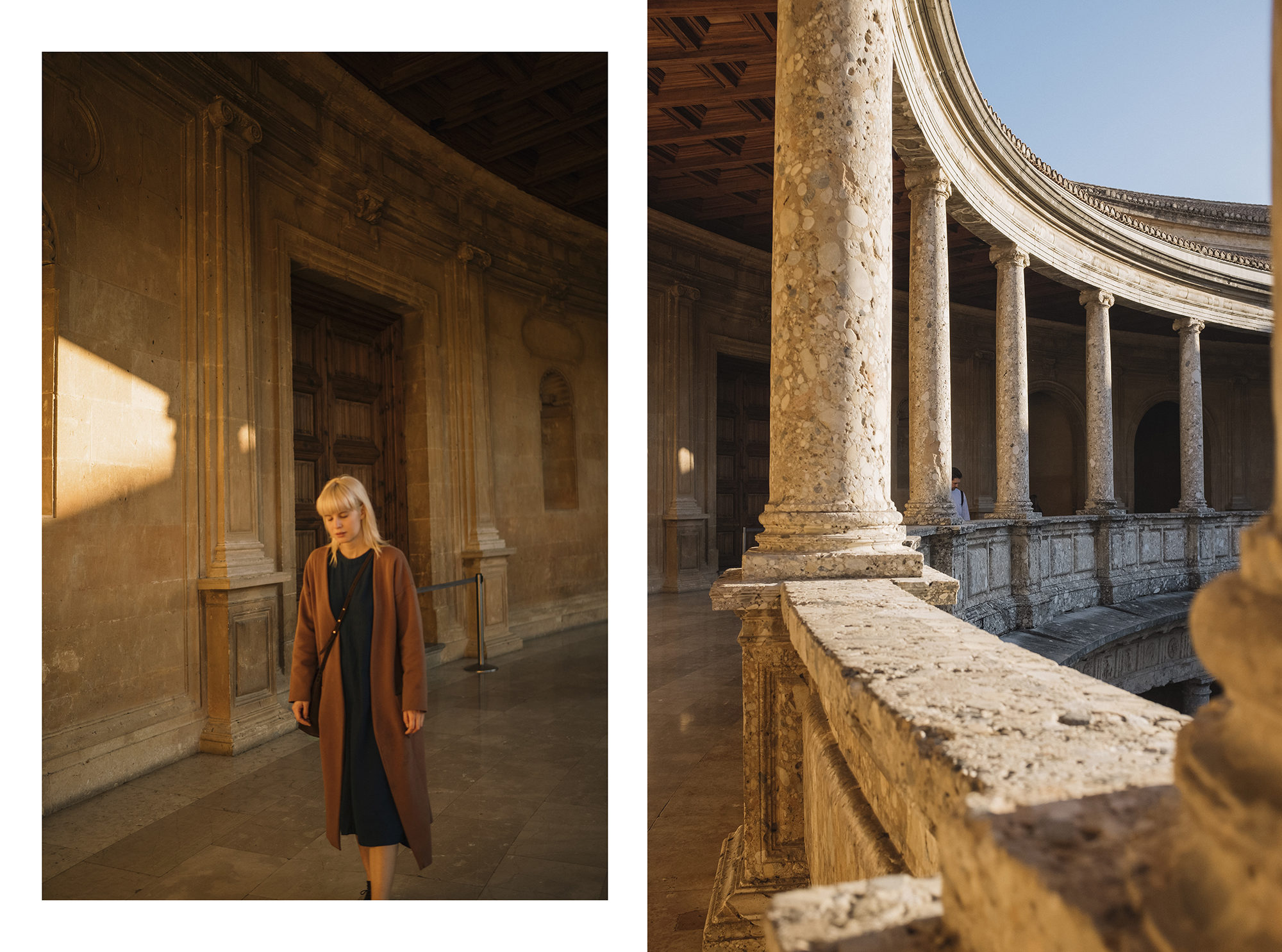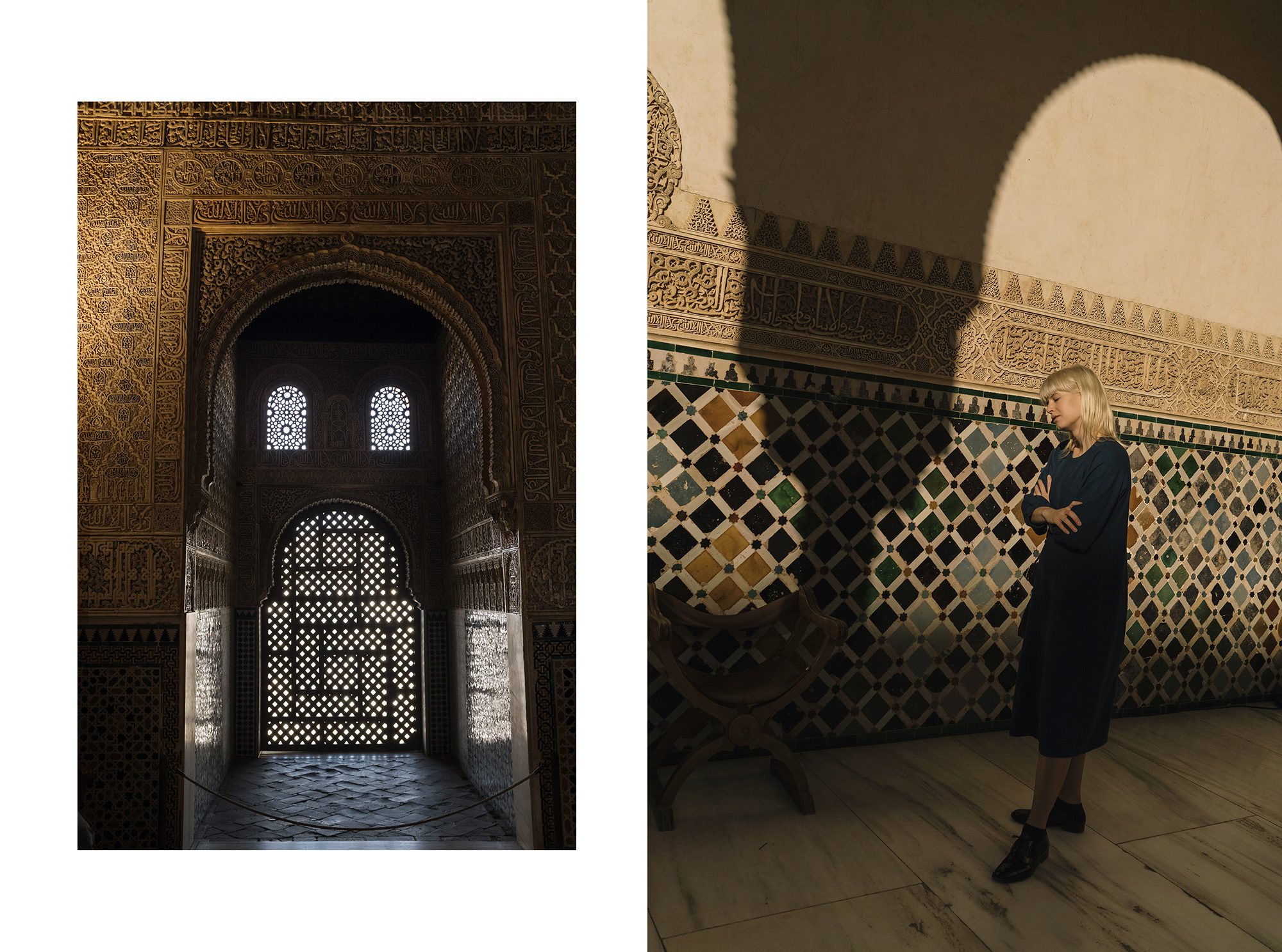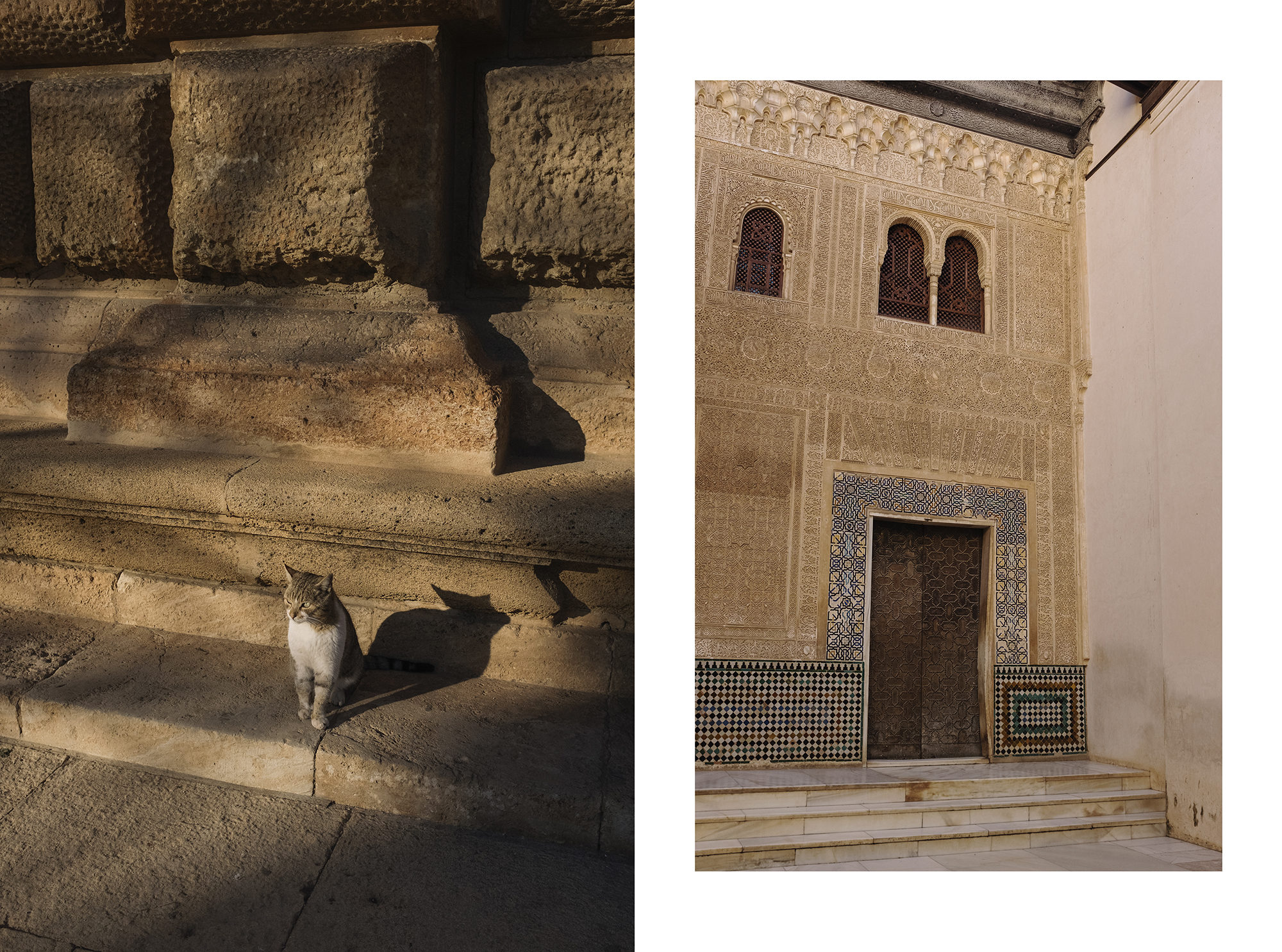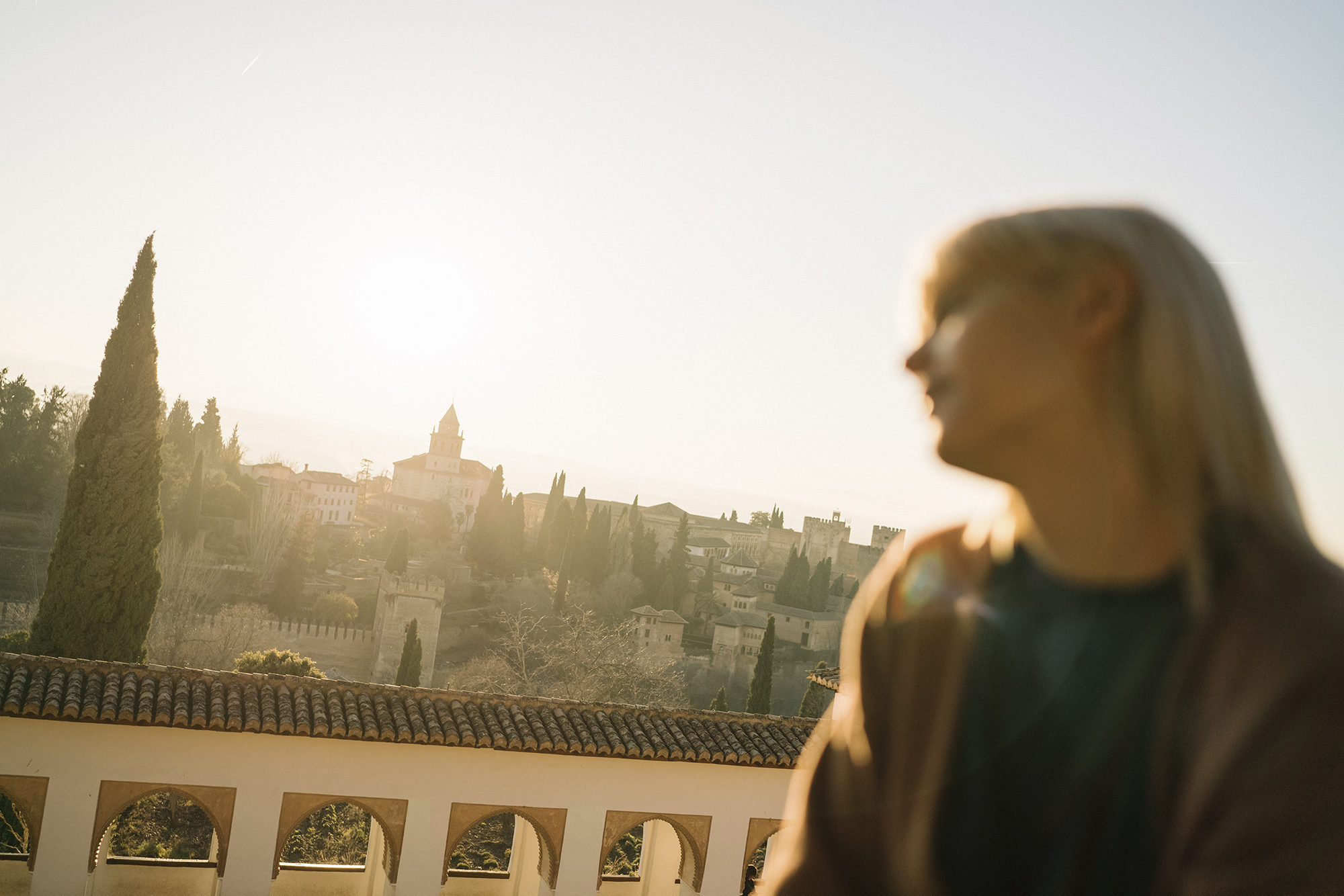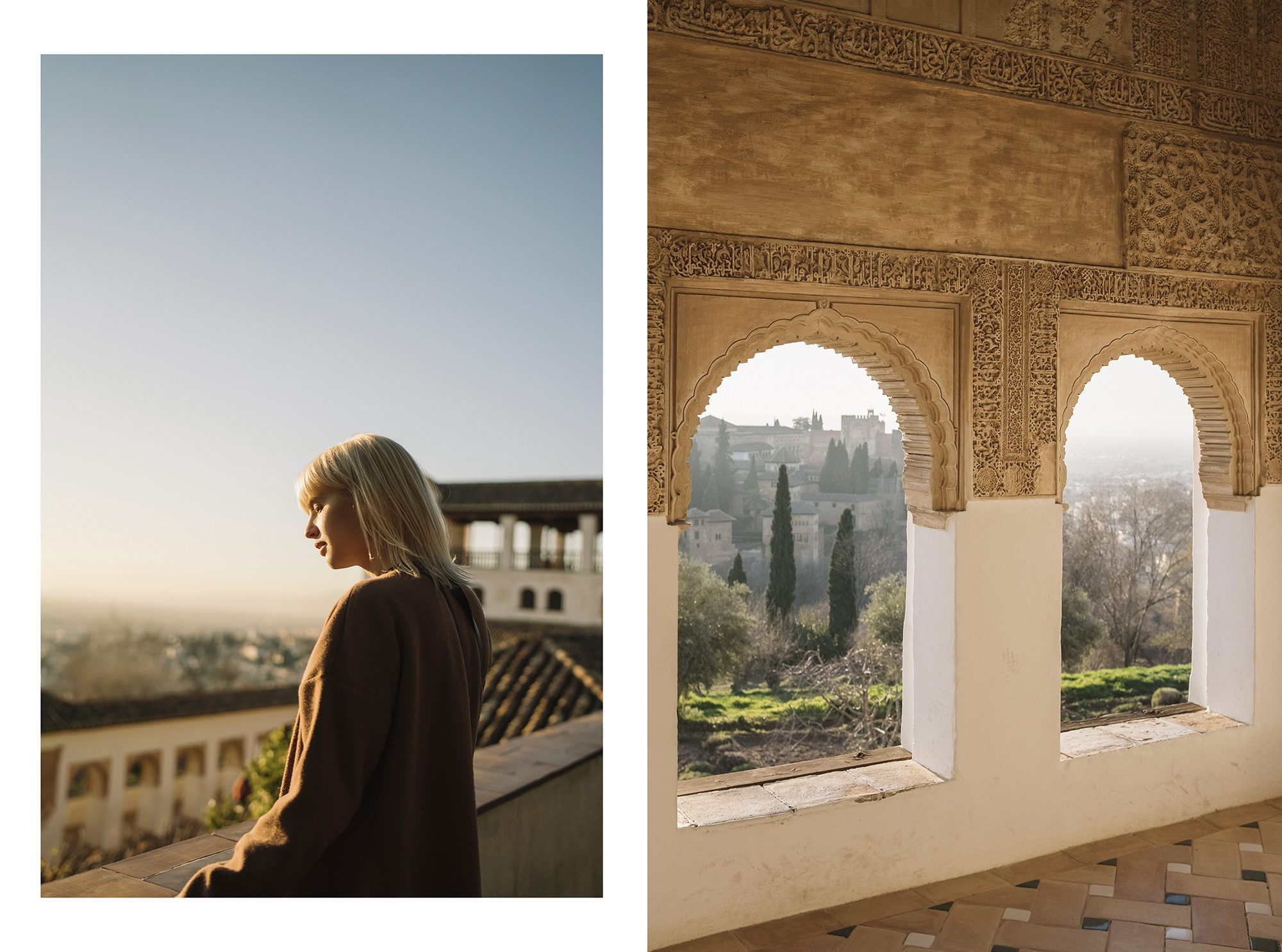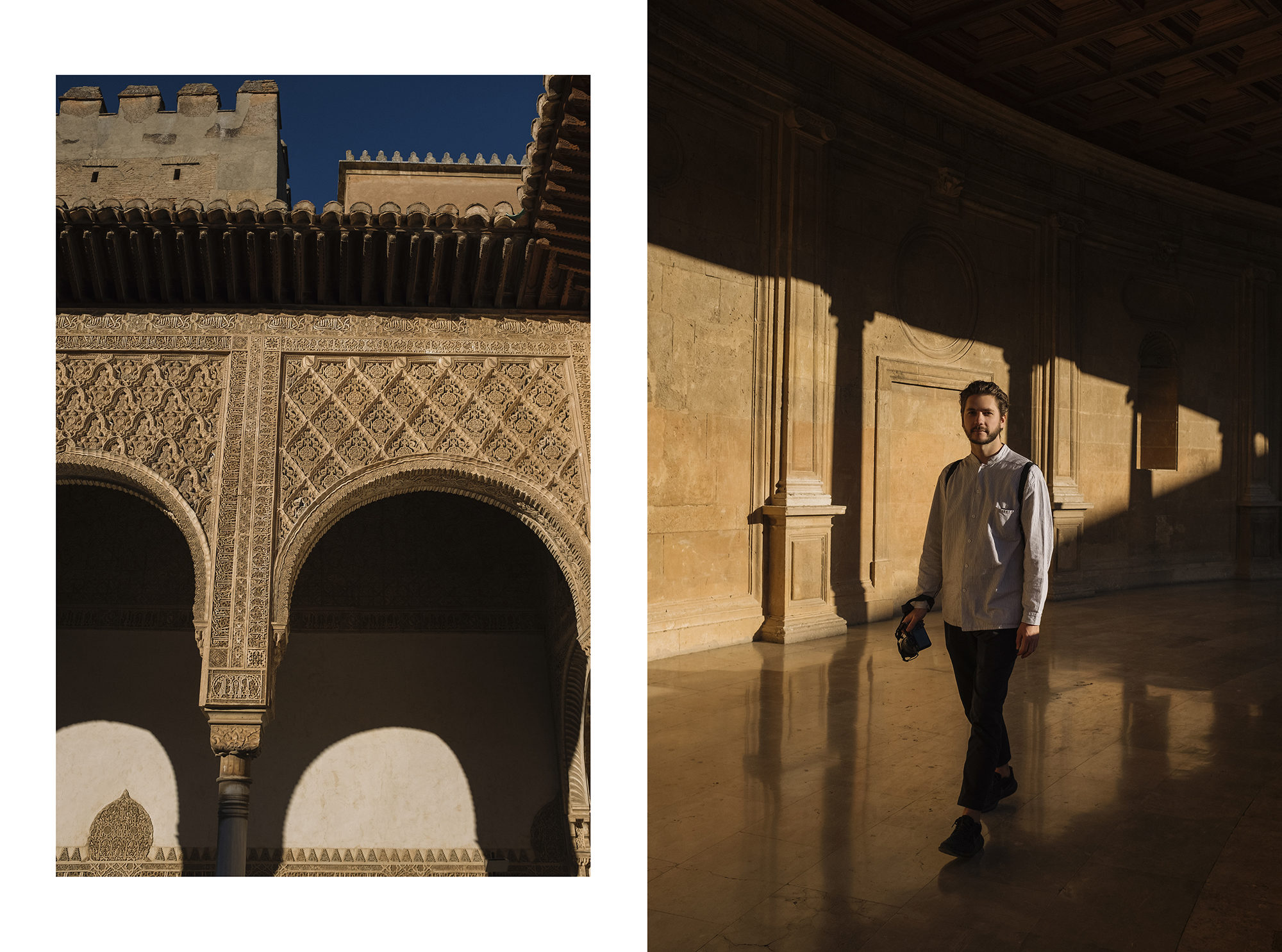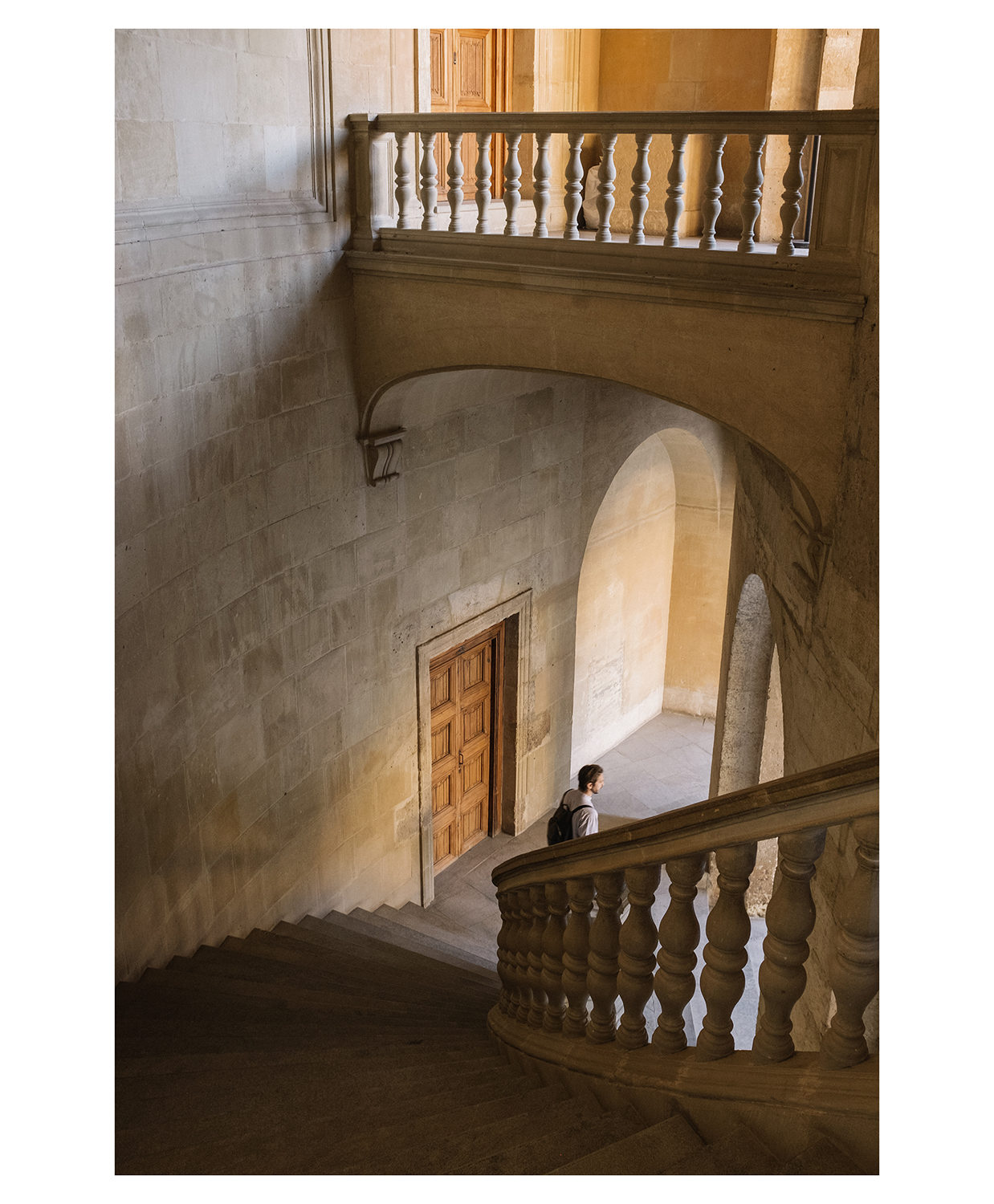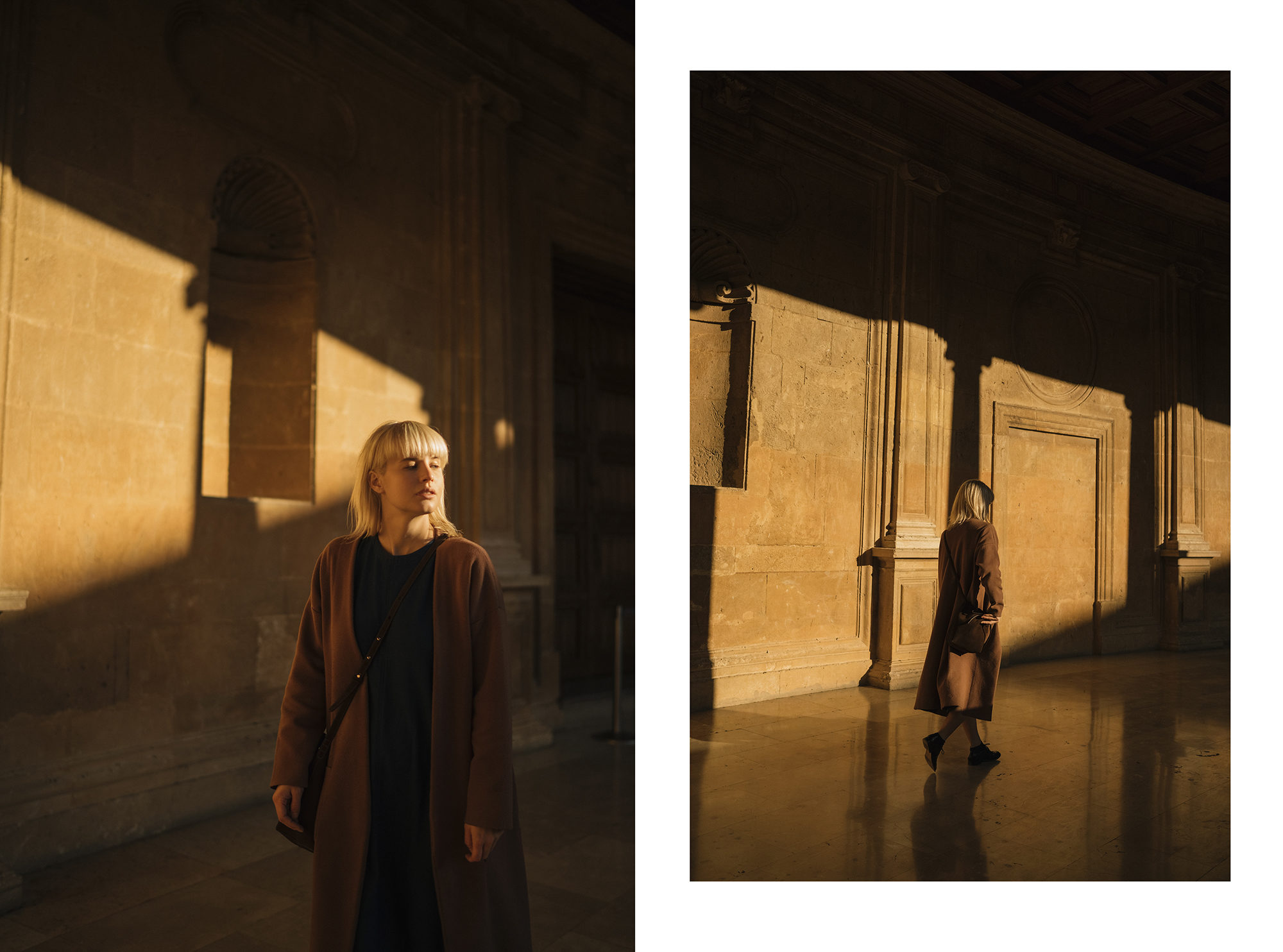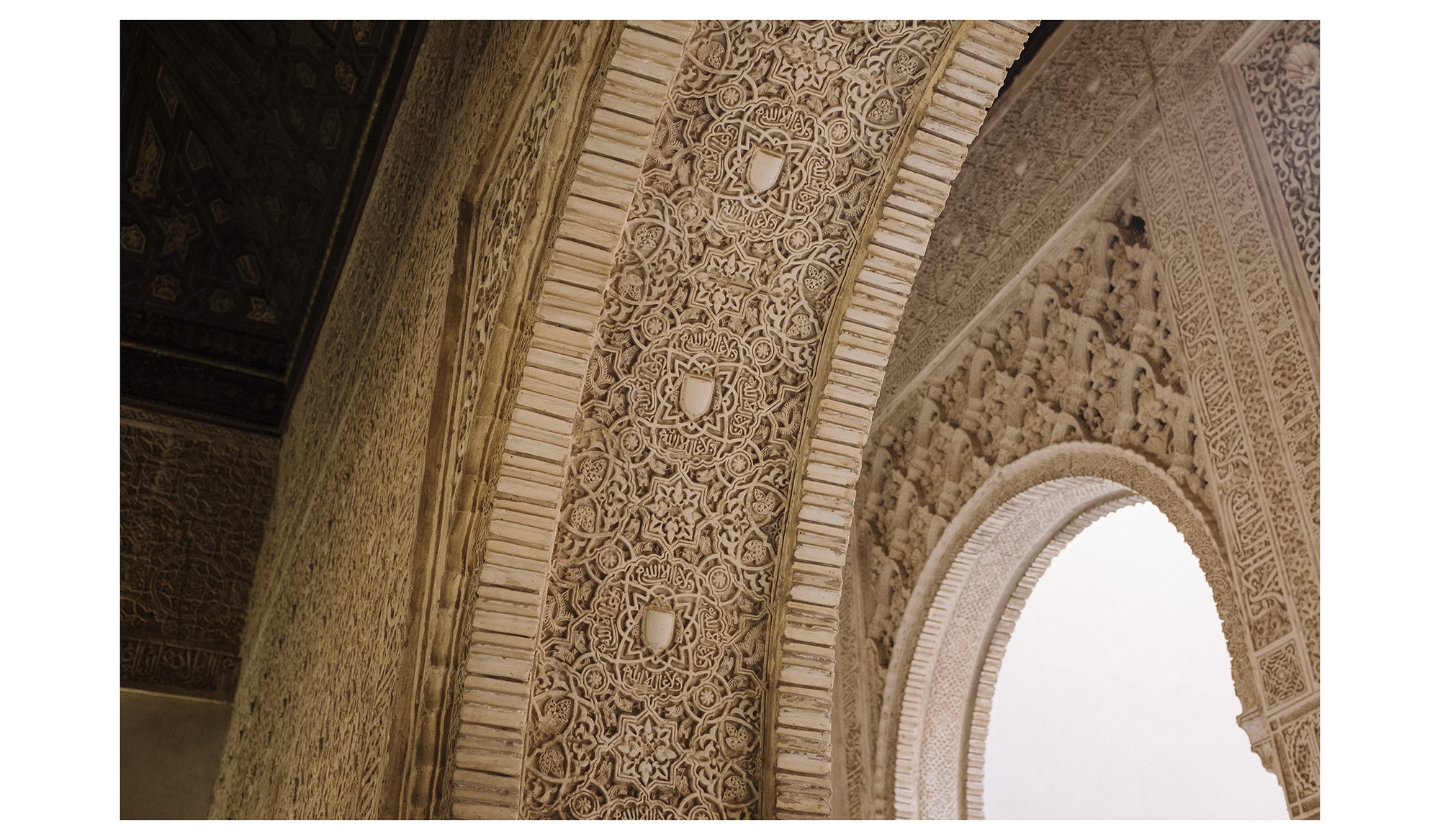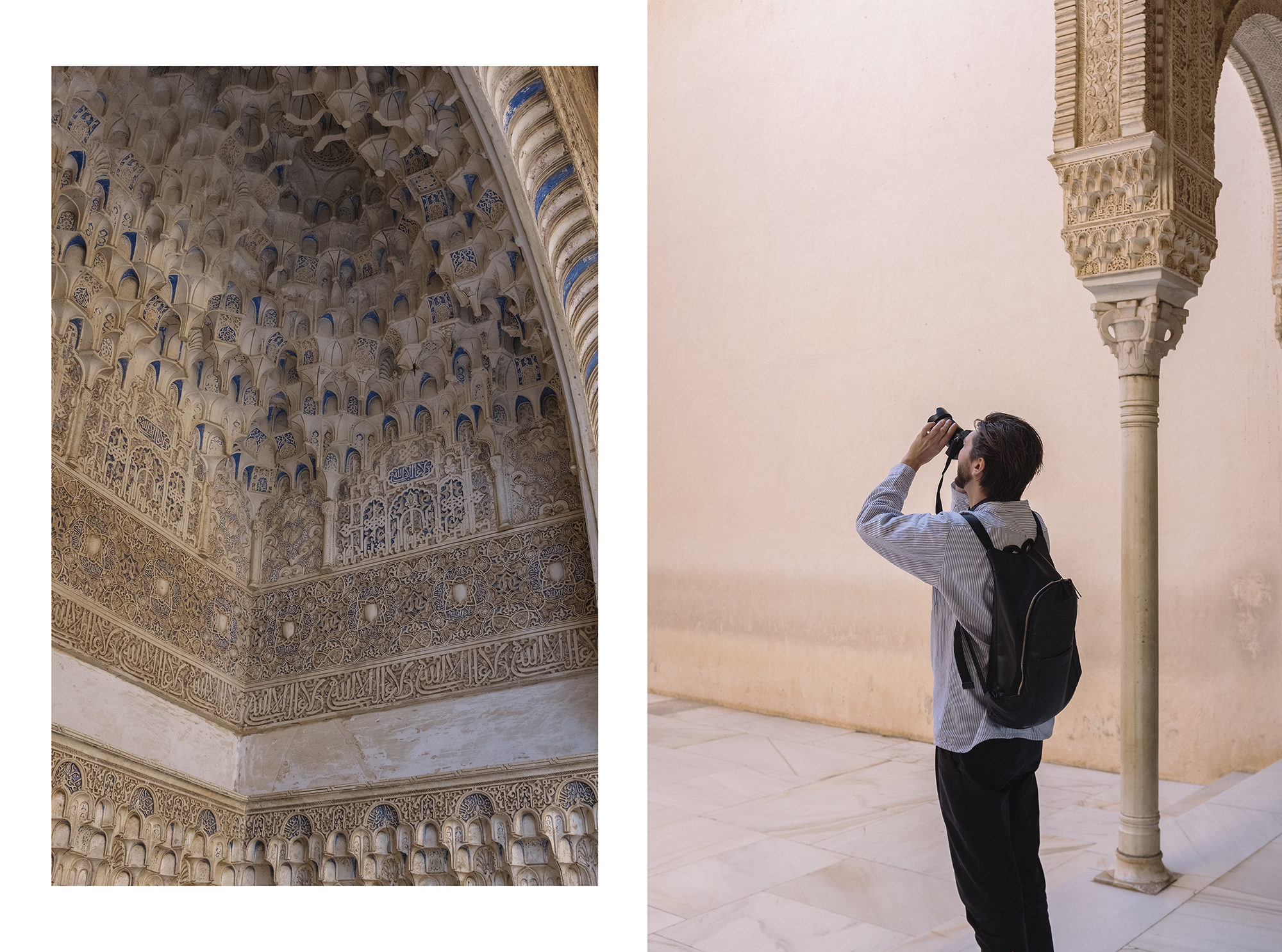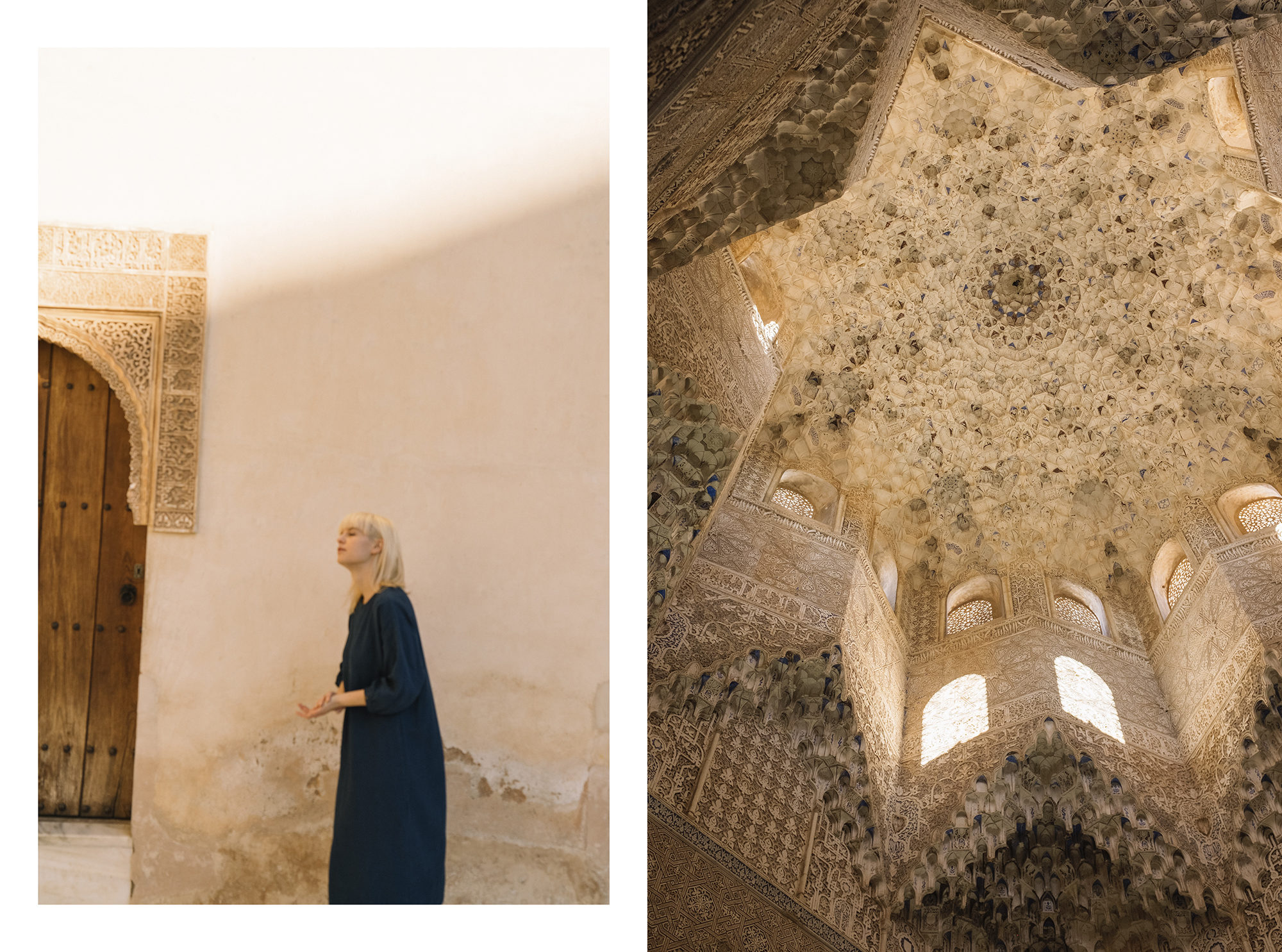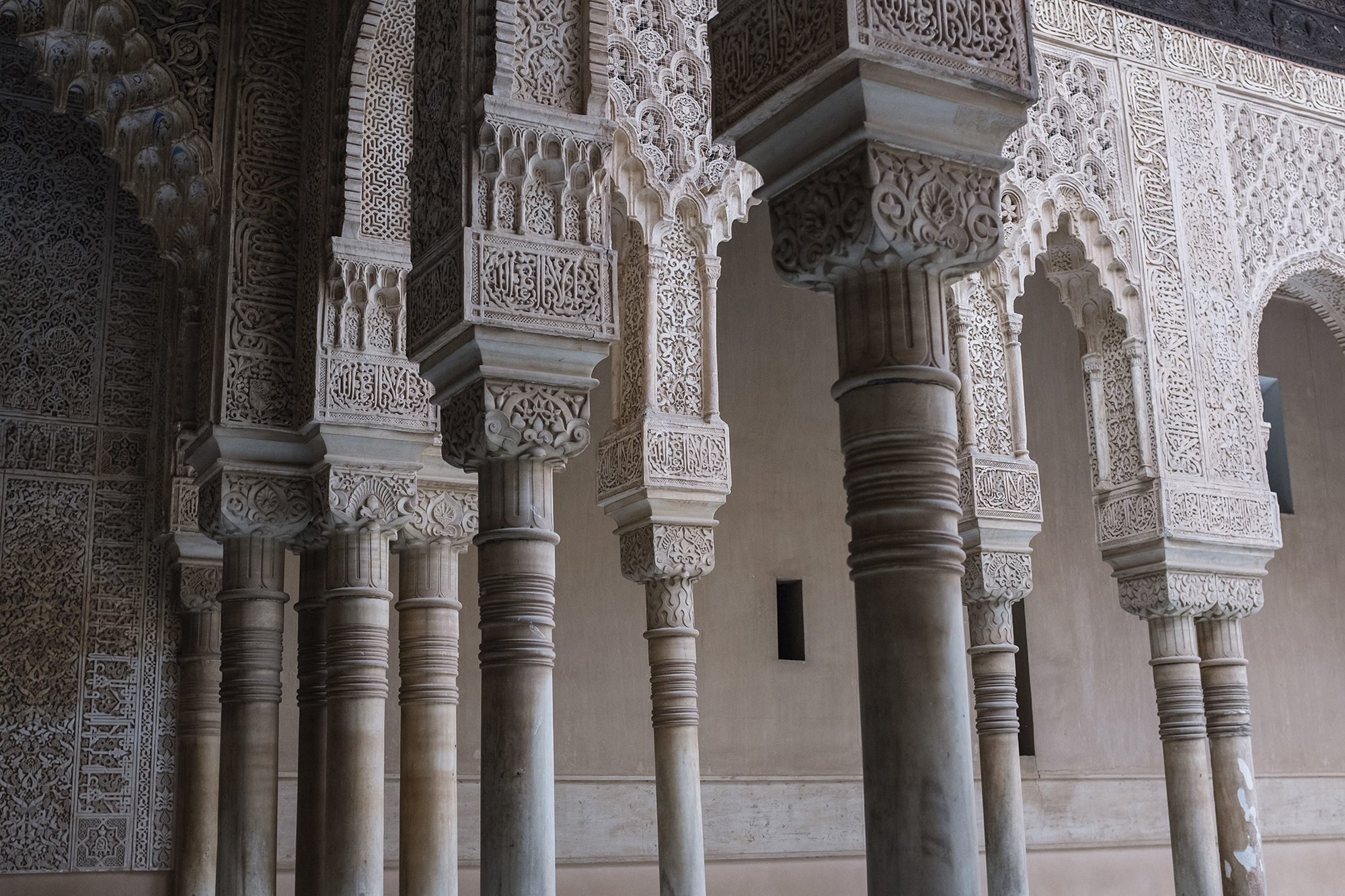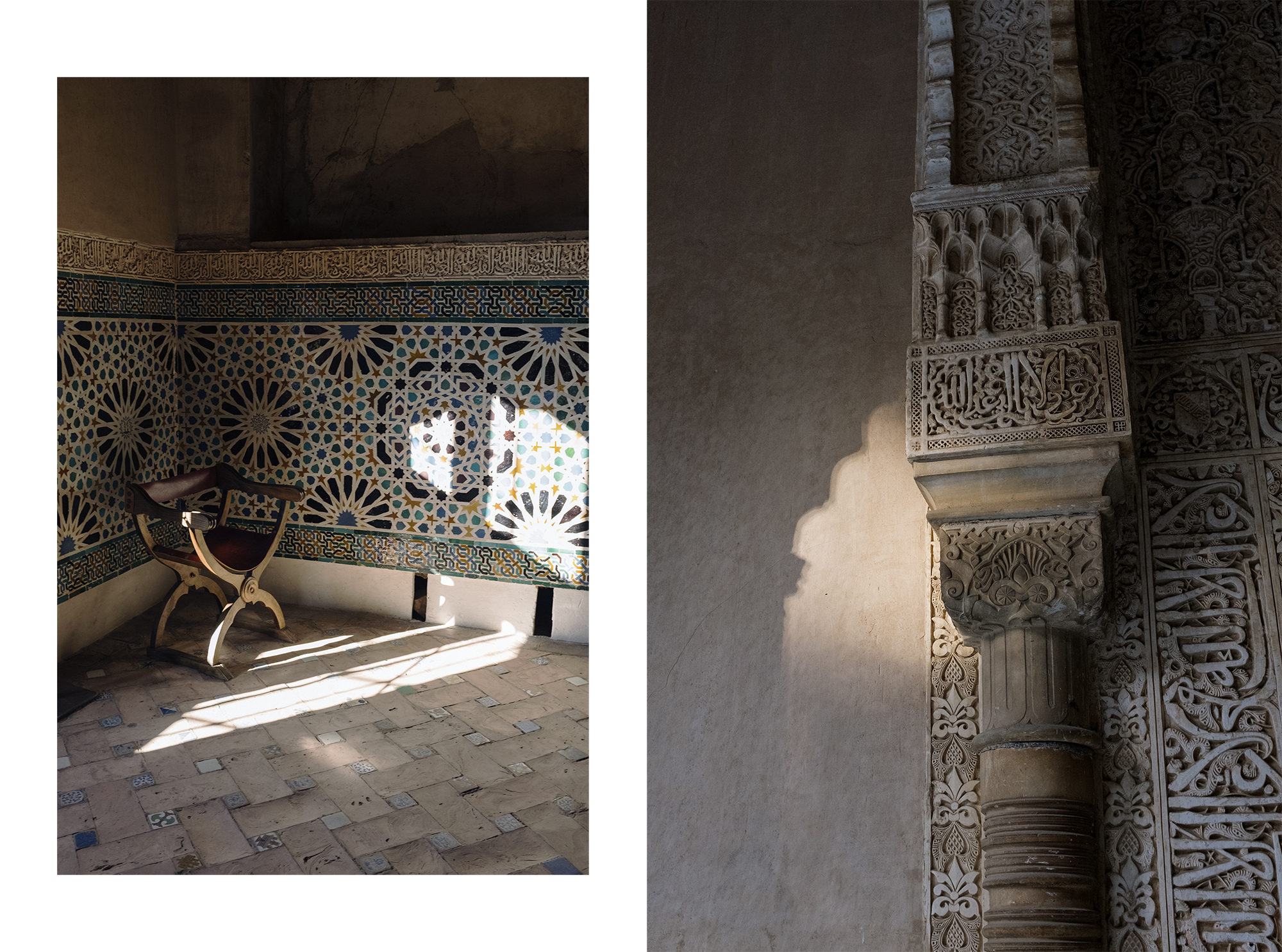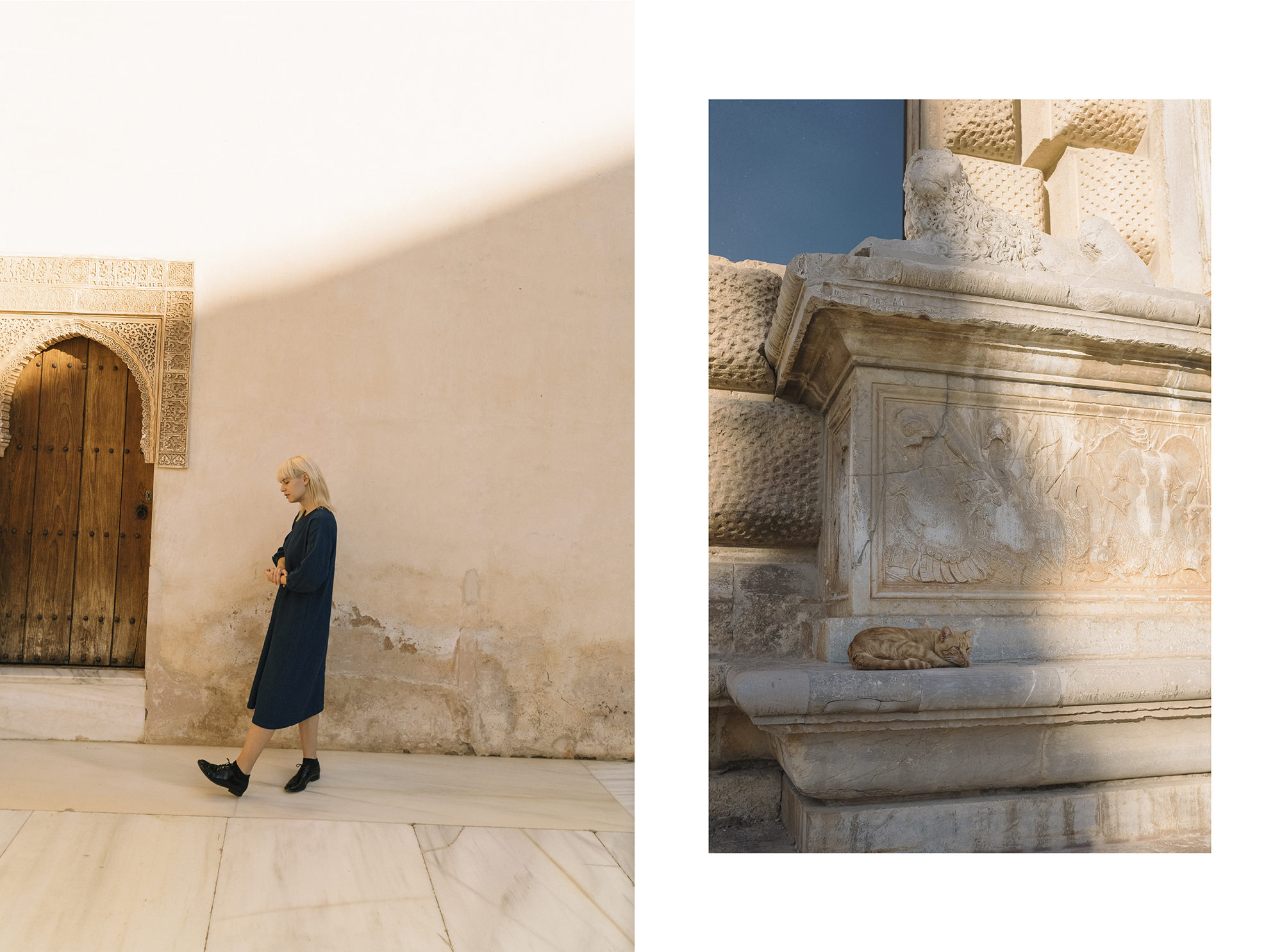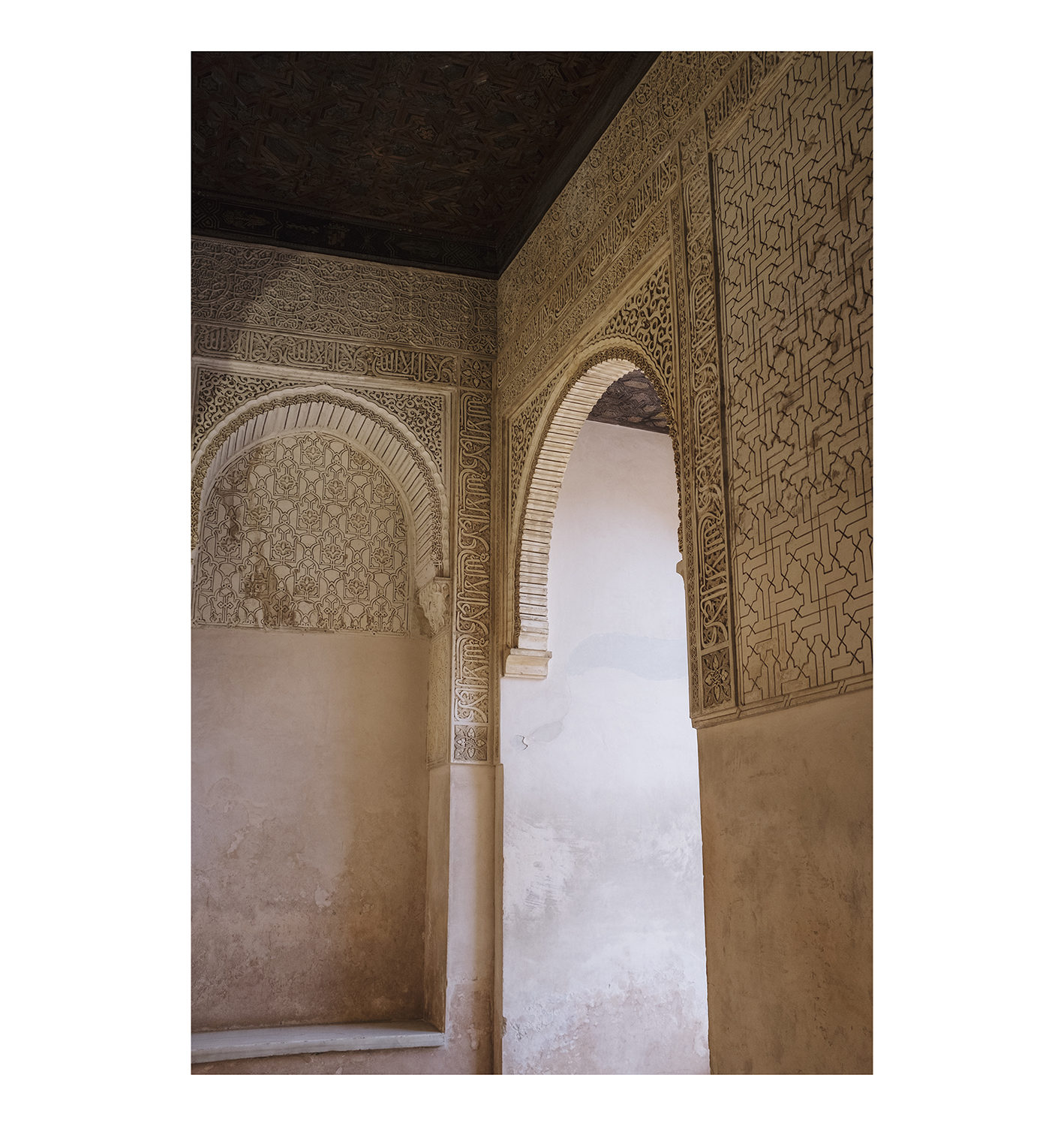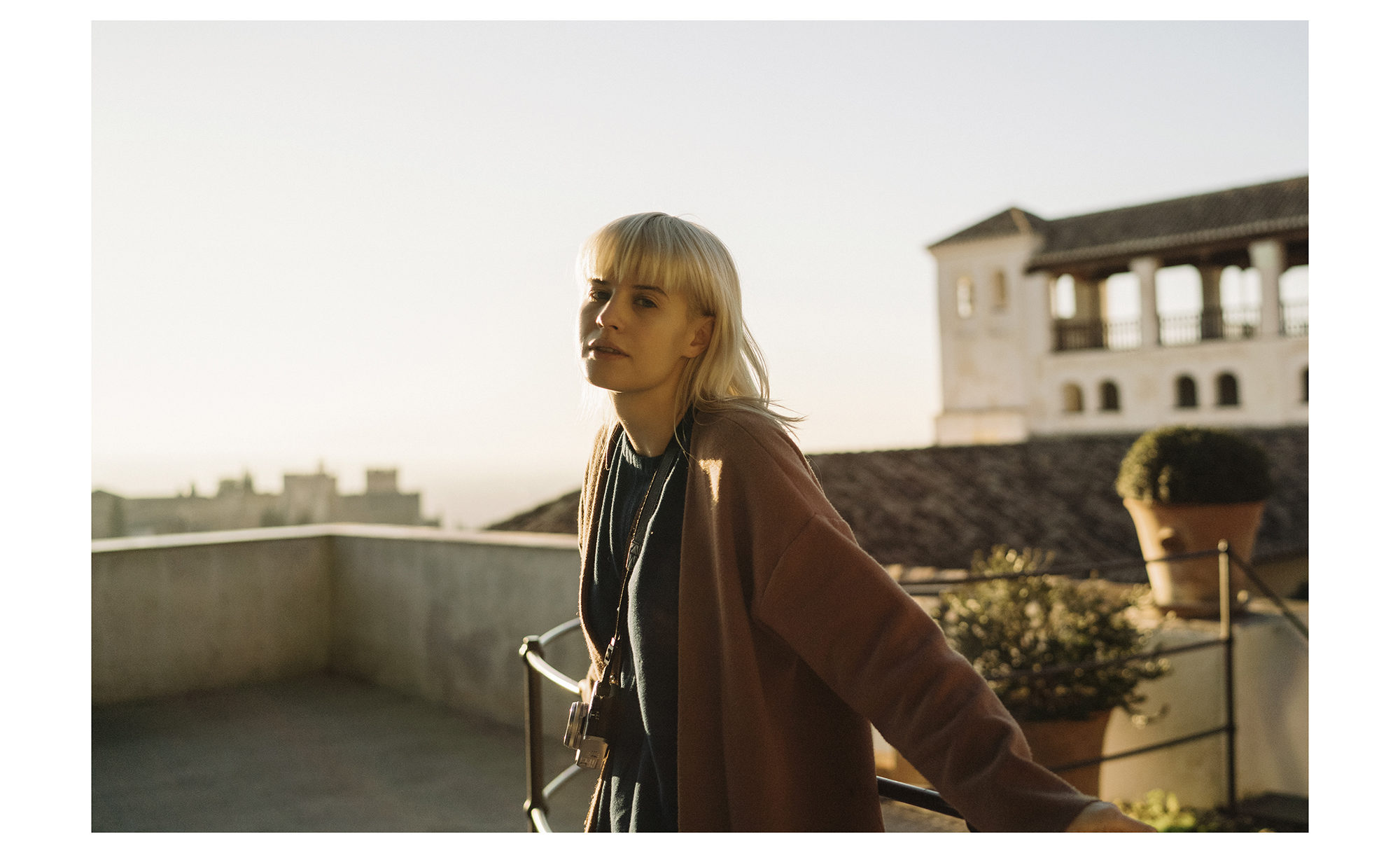 I'm wearing:
Blue Blue Japan dress. Enfold jacket. Mansur Gavriel loafers.
Let me tell you: Southern Spain is a dream come true. For the type that loves a little less perfection and a little more rawness (me), it's everything you've ever wanted. Mountains or ocean (you decide), ancient villages on hilltops, sheep, stray cats everywhere, morning fog rolling in, orange, lemon and olive trees, the casual nature of the Spanish, not to mention, Sherry and Vermuth, everywhere, and for the same price as water.
It was one of those trips where my plan was to get re-inspired by traveling. I got too used to traveling for the sake of creating content, and not merely traveling for exploring. I decided to put away my phone and just enjoy being there, in the moment. No makeup, minimal clothes packed, capturing certain moments only on my FujiFilm camera.
Towards the end of our trip through Andalucia, we spent a few hours exploring The Alhambra, a huge palace and fortress looking down over Grenada, Spain. The architecture, the details, the light, the gardens, everything was heavenly, and a definite must see if you ever find yourself nearby. But enough babbling from me, I'll let the pictures say the rest.