It's that time of year! We've been binge watching all our favorite shows, discussing the latest episode at dinner parties, counting down the days until the season premiere of the newest hit show, and now we're here. Where all the hard work of everyone involved gets recognized, and we might even get a few suggestions of what to watch next. And what goes hand in hand with TV's biggest night? A viewing party with delicious food (prepared easily with the incredible Dacor Modernist Collection), even more delicious drinks, a ballot and prizes, and a bunch of really cool people.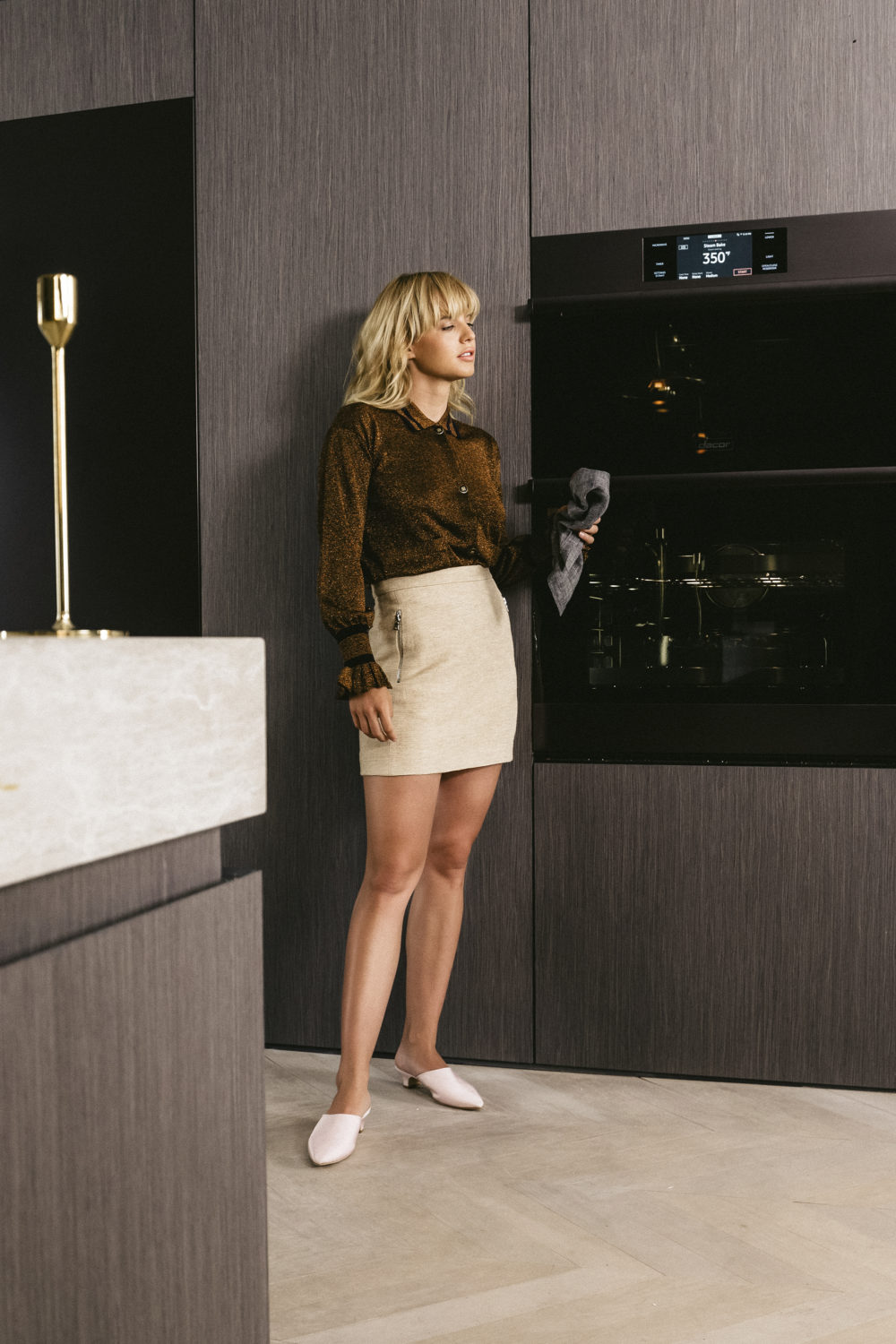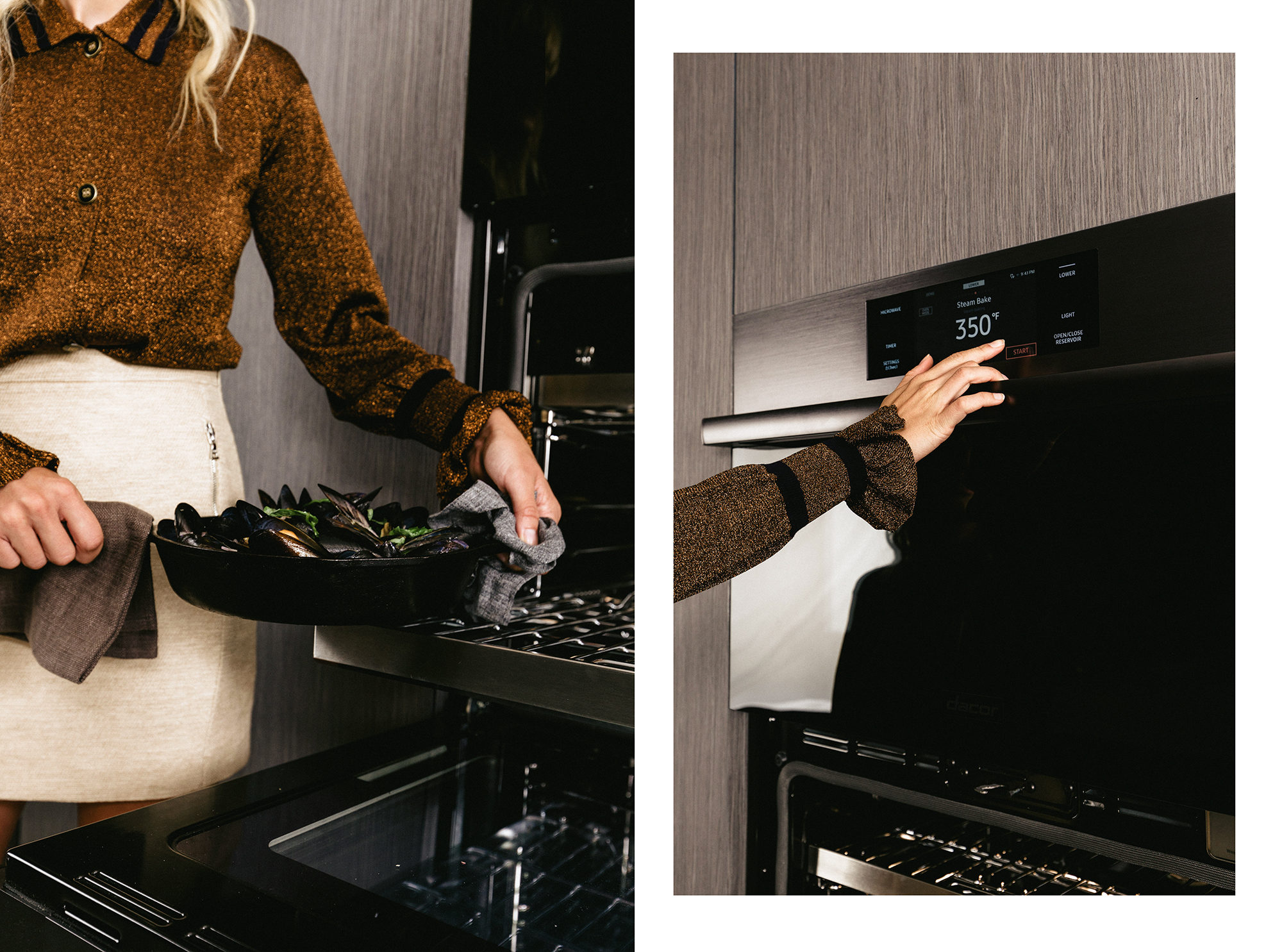 The Appetizer: Steamed Mussels
Mussels are always fun to eat – they're essentially more classy finger food, which is great. And so easy to cook with the the Dacor Double Wall Oven's patented Steam Bake mode. Just wash them, throw them in a cast iron skillet (don't use the mussels that are already open!), add wine, butter and some aromatics, and steam them in the oven until they open up. And voila! Super easy dish that's fun to serve.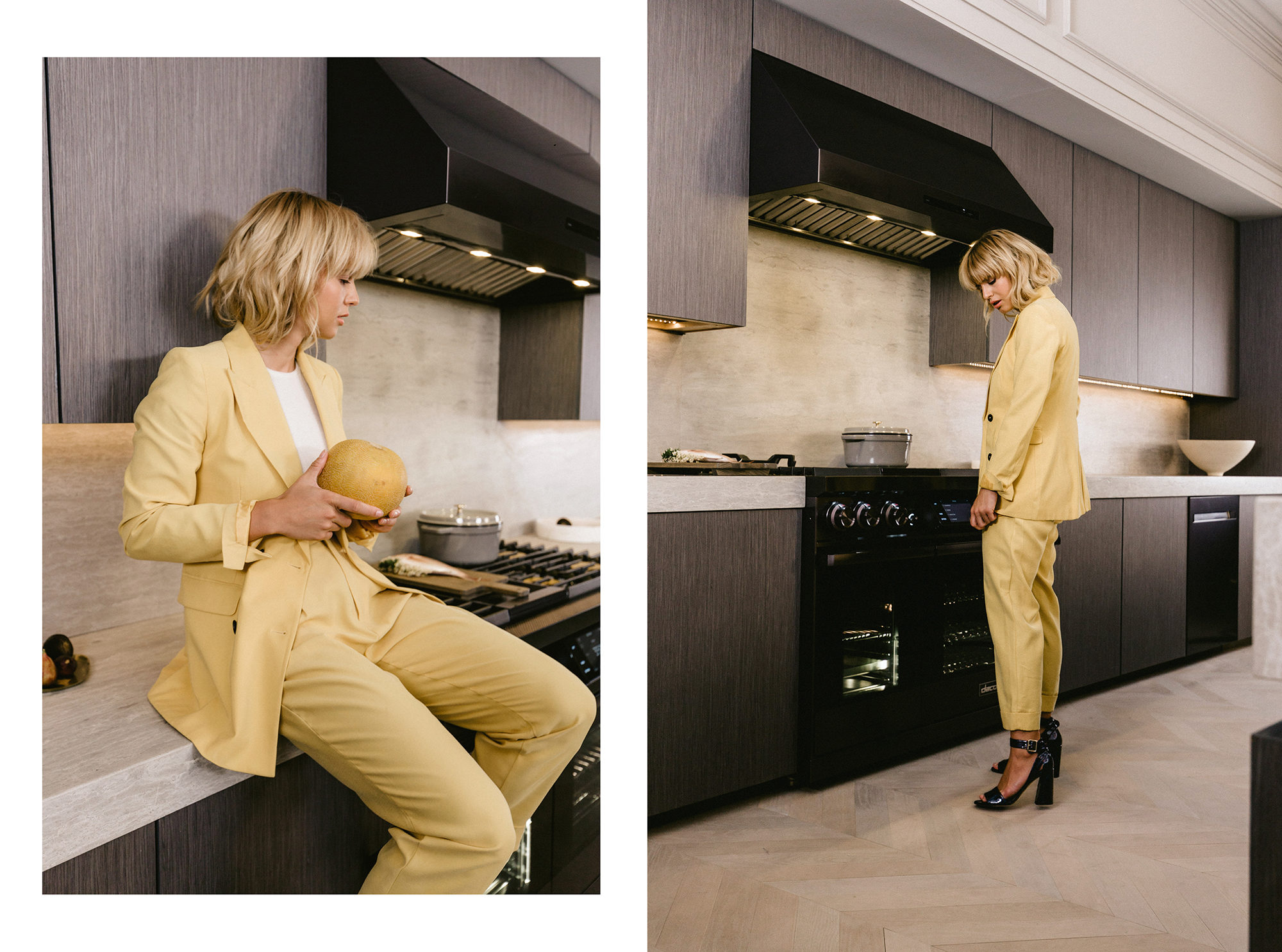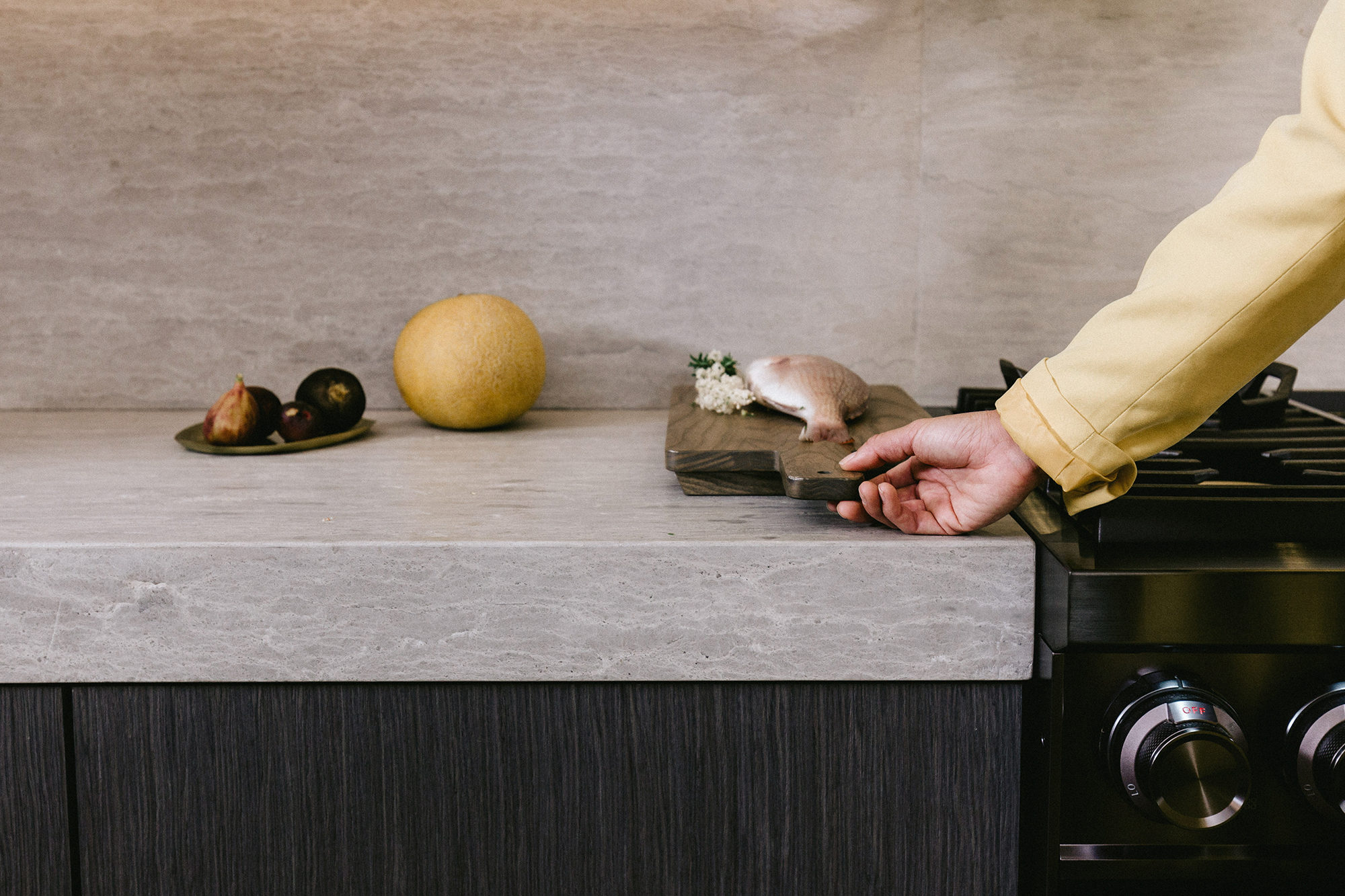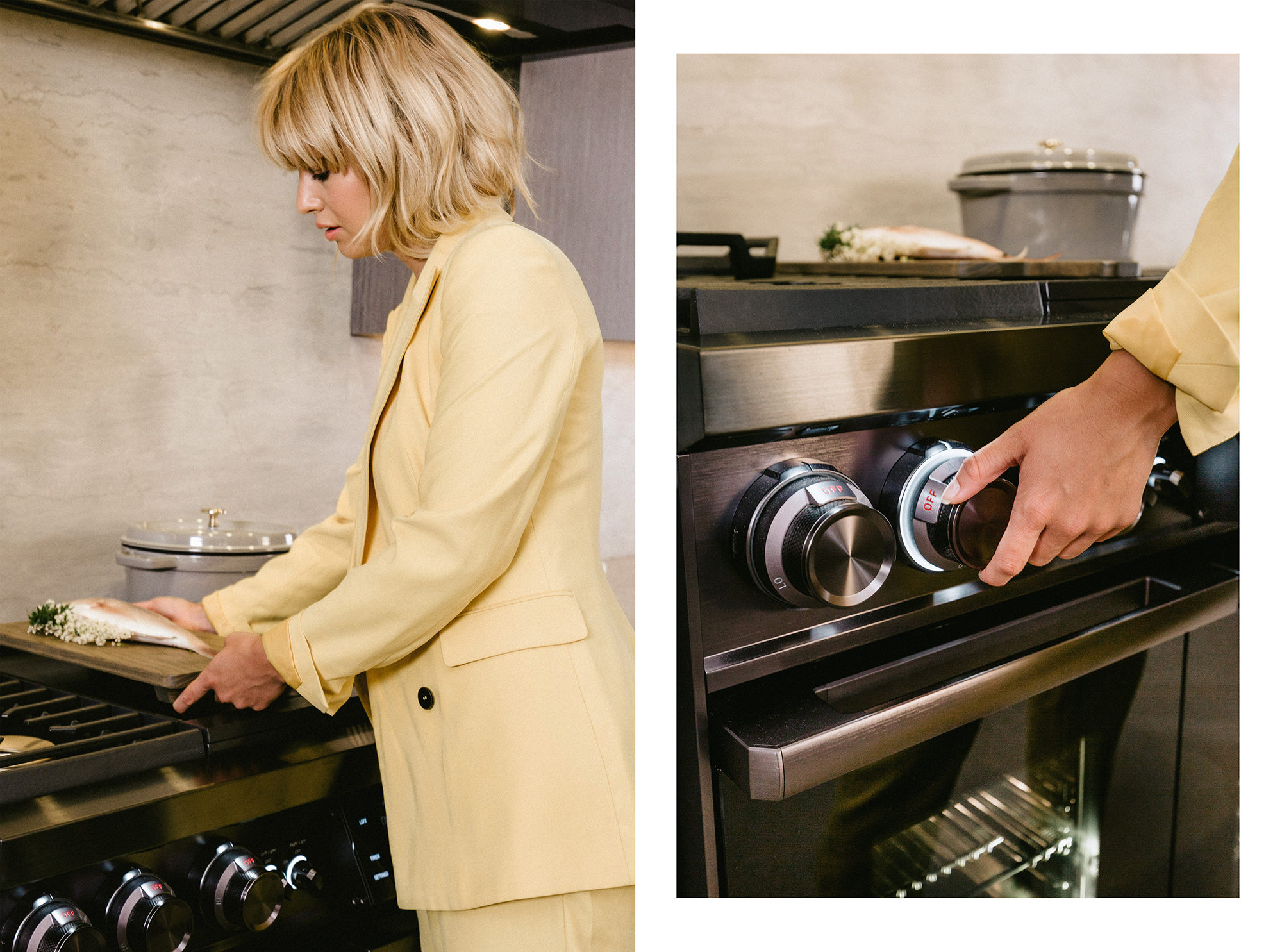 The Main Event: Red Snapper
Fish is always a good bet when you're not sure what people can eat, so it's what I'll usually go with for the main dish. I used the Dacor Pro Dual-Fuel Steam Range's Real Steam™ technology to prepare the red snapper—and perfectly, I might add. Just wrap the fish and a combination of aromatics in foil, and toss it in the oven for 30 minutes. Easy as that!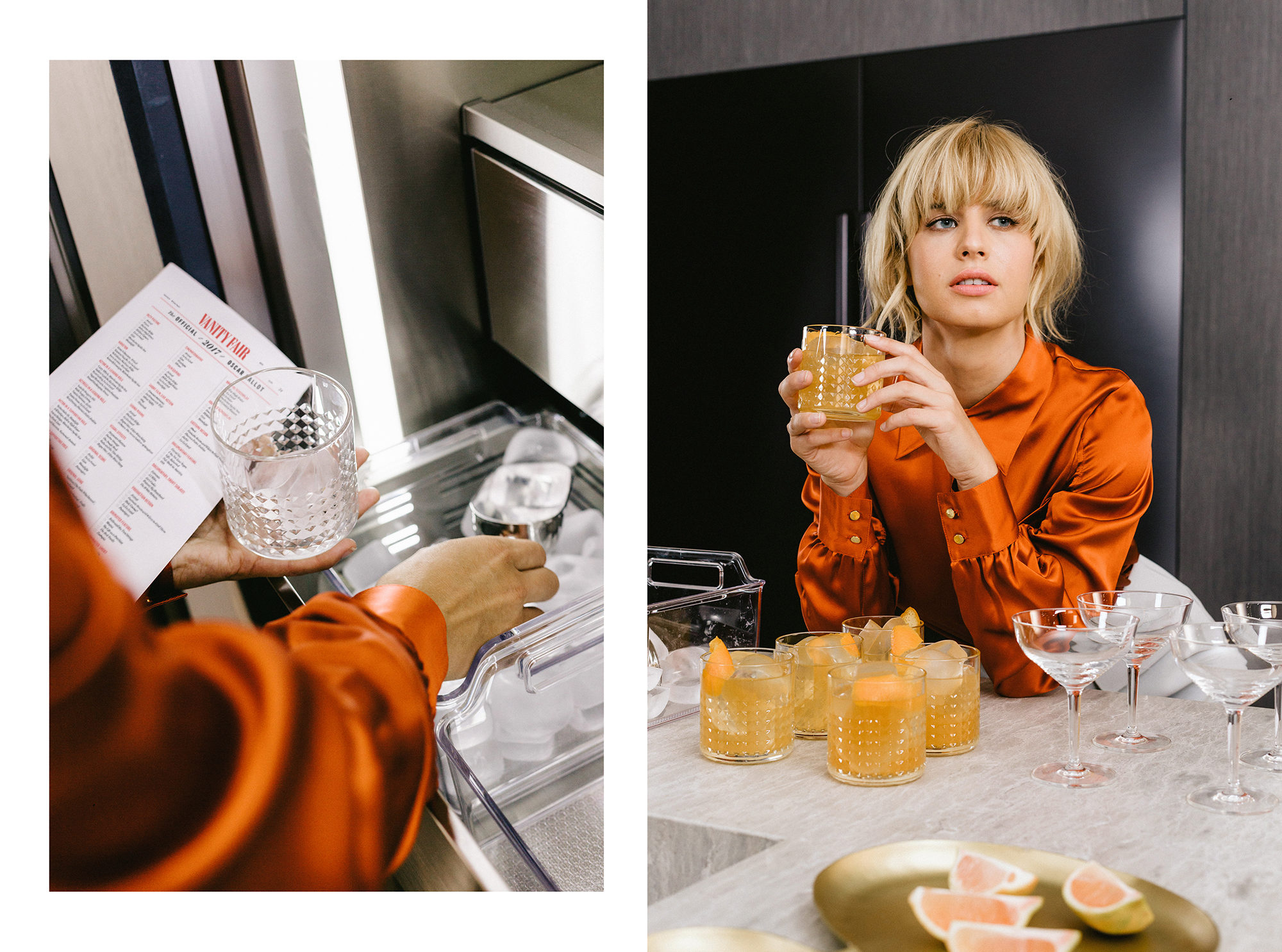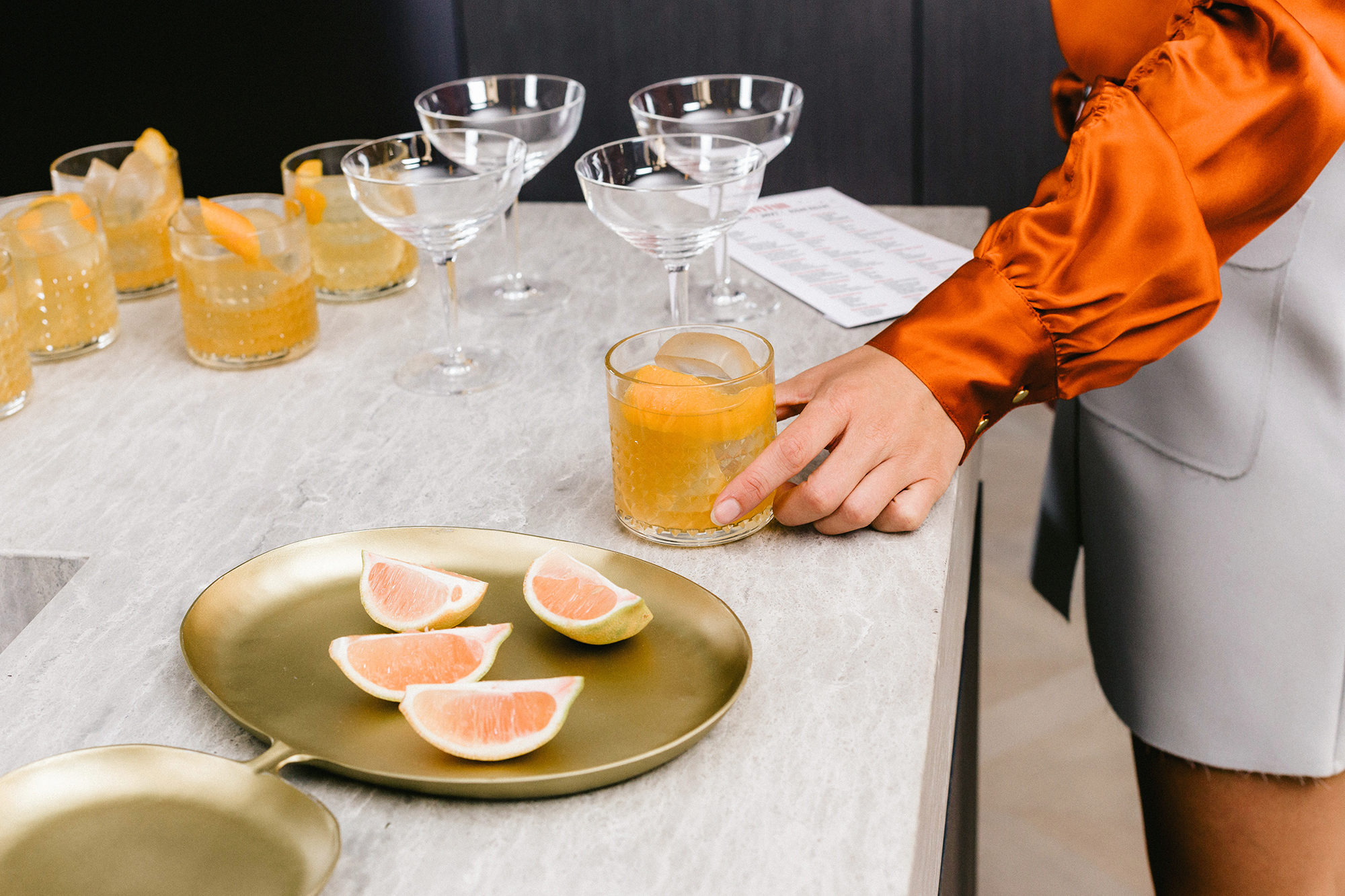 The Drink: Old Fashioned
As a cocktail lover, I'm not quite sure how I'm ever going to live without the Dacor Modernist Panel-Ready Column refrigerator and freezer with Cocktail Ice™—it makes the perfect ice cubes for cocktails. For an Emmy's party I kept it classy with an old-fashioned – combine two ounces of whiskey, a barspoon of simple syrup, and several dashes of bitters in a lowball with some beautiful ice. Now let's enjoy the party!